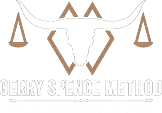 Discover the Ranch:
Home of the Spence Method
Immerse yourself in the history of the Ranch, a breathtaking Wyoming oasis that has been the foundation of the Gerry Spence Method from the start. Here, attorneys find a nurturing space that fosters creativity, self-discovery, and connection while they learn to harness the power of storytelling to excel in their careers.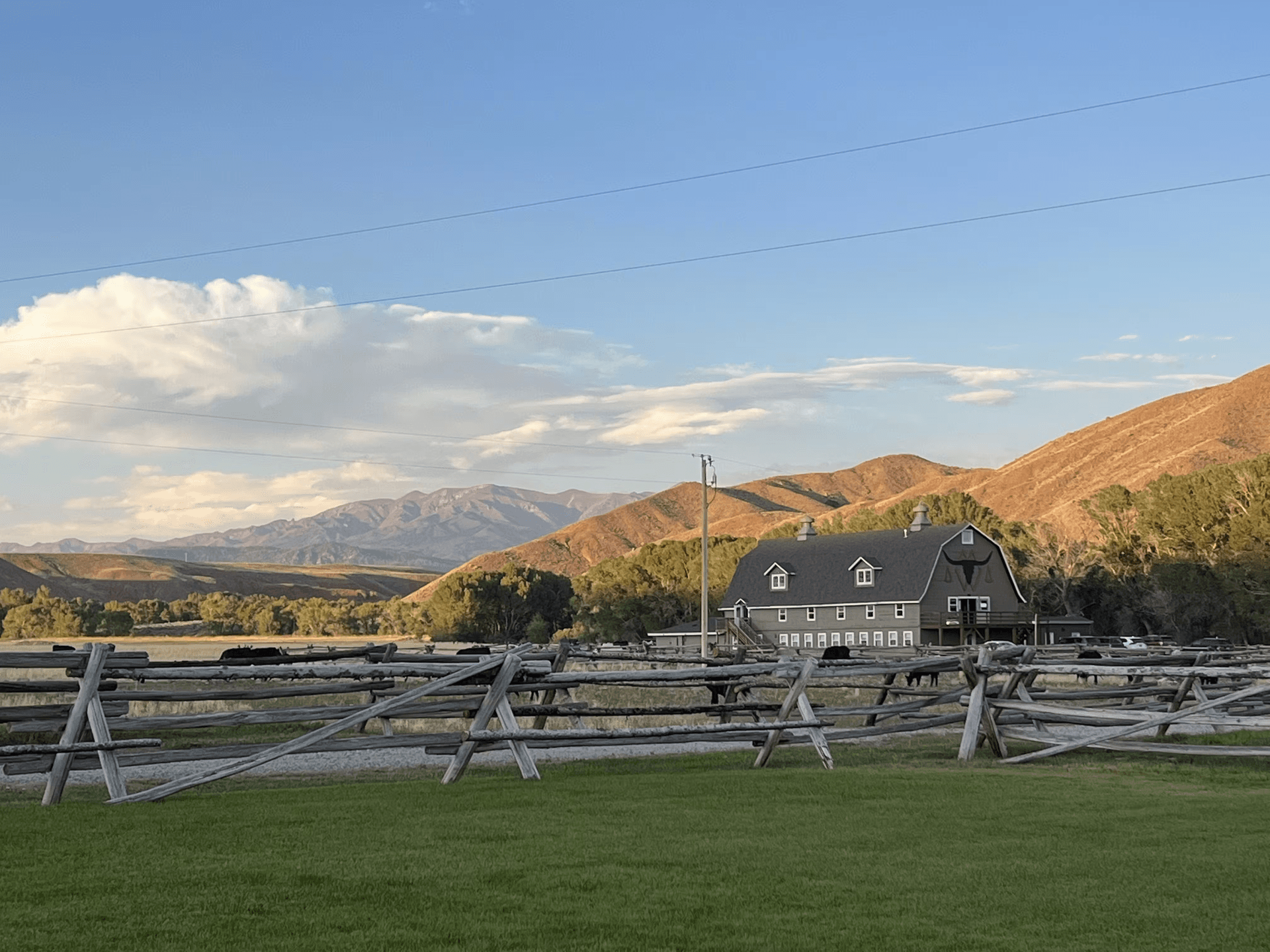 Thunderhead Ranch: A Haven for Wildlife and Preservation
The Thunderhead Ranch, a stunning 70,000-acre expanse, lies 10 miles east of Dubois, Wyoming, along the East Fork of the Wind River. The ranch is a union of two historical properties: the Old Double Diamond and the Bear Creek Ranch. The Old Double Diamond, immortalized in song, was once a prominent cattle ranch. All but a few hundred acres of it were generously sold to the Wyoming Game and Fish Department to establish the Spence and Moriarity Wildlife Habitat Area. This area now provides winter grazing for over 4,000 elk and hosts large populations of deer, antelope, and other wildlife. It also offers 30 miles of fishing streams. Gerry and Imaging's gift aimed to preserve the valley for future generations, allowing Thunderhead Ranch to sit protected, enveloped by millions of acres of National Forest and Wilderness.
Transforming the Ranch into a Campus for Trial Attorneys
In 1994, Gerry and Imaging transformed the Thunderhead Ranch from a working ranch into a unique campus for trial attorneys. They invested their time, financial resources, and heartfelt dedication to serving those in need to develop the ranch into an educational center that fostered much more than just trial skills.
A Home Away from Home for Students and Faculty
Reenvisioning their home, Gerry and Imaging created accommodations for 55 students, faculty members, and caretakers. This marked the beginning of Thunderhead Ranch's metamorphosis. The historic "Big Barn," relocated in 1975 from six miles upstream, was converted from cow stalls and dirt floors into cozy dorm rooms—a home away from home for those who came to learn the Spence Method. The second floor, formerly a hayloft, was repurposed as the ideal space for daily gatherings.