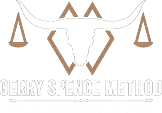 How To Argue and Win Every Time.

At Home. At Work. In Court. Everywhere. Every Day.

Join us for an immersive learning experience at Thunderhead Ranch, where you'll develop powerful trial advocacy skills using the renowned Gerry Spence Method. Transform the way you approach litigation and boost your career in a supportive and inspiring environment.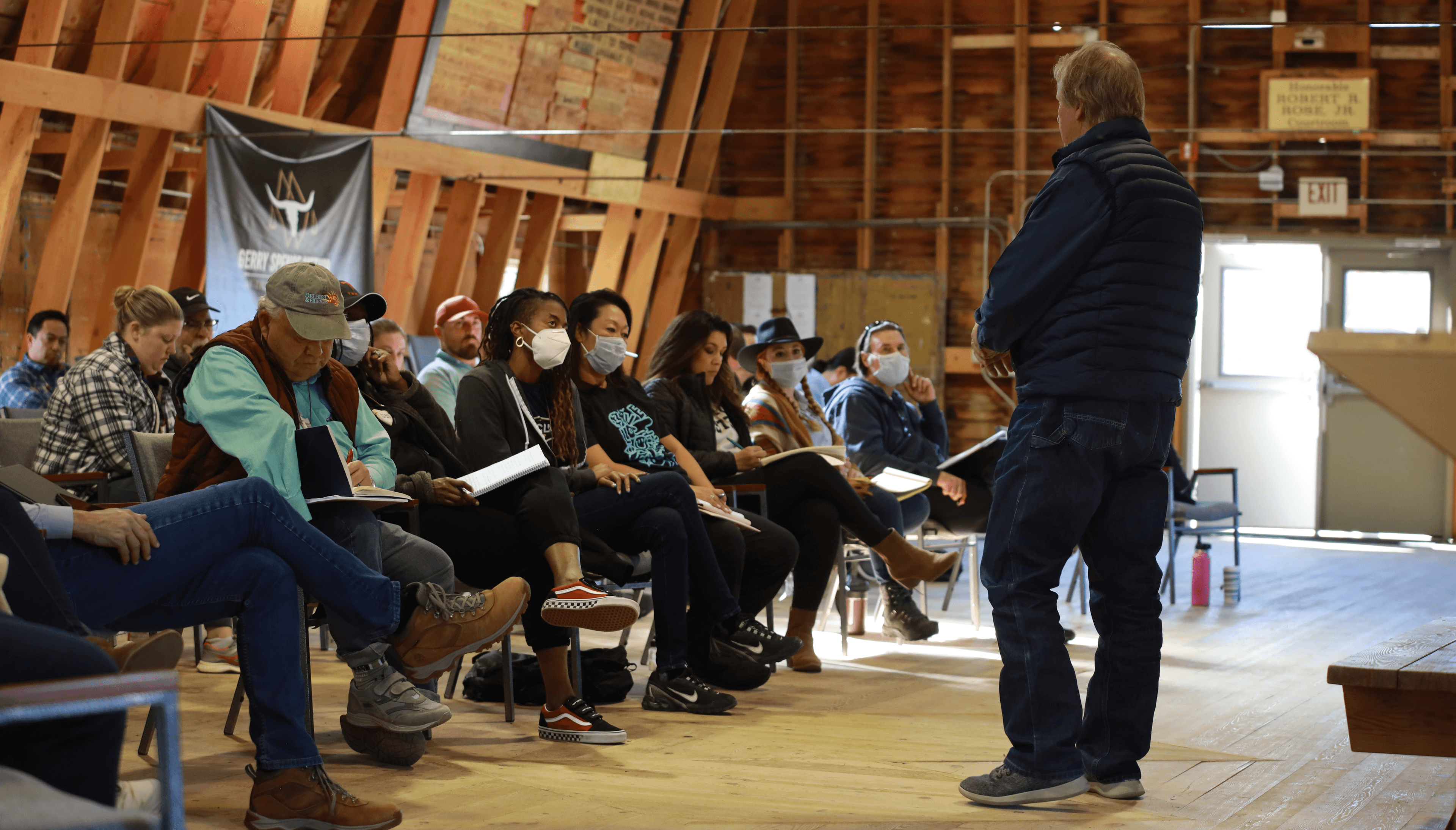 Course Overview
Embark on a transformative 21-day journey with the GSM 3-Week Program 2023, where you'll immerse yourself in the Gerry Spence Method of trial advocacy. This intensive program is designed to provide you with a comprehensive learning experience, equipping you with valuable skills and insights to excel in your legal practice.
What You'll Learn
The Gerry Spence Method of trial advocacy and its application in real-life cases;
Techniques for building trust and rapport with jurors;
How to use psychodrama to discover the story of your case through the eyes of those involved;
Strategies for choosing the right jury for your case and effectively communicating with them;
Integrating the story of your case into opening statements, witness examinations, and closing arguments;
Skills You'll Gain
Enhanced self-awareness and a deeper understanding of your clients and cases;
Effective communication and persuasion techniques for trial settings;
Proficiency in using psychodrama for case preparation and personal growth;
Ability to select the right jurors and address troubling issues in your case;
Mastery of storytelling and presentation skills for impactful opening statements, witness examinations, and closing arguments ;
By the end of the GSM 3-Week Program, you'll be equipped with the knowledge and skills to transform your trial advocacy practice and make a lasting impact in the courtroom. Don't miss this opportunity to learn from experienced trial lawyers and join a network of like-minded professionals.
Our Program in Pictures:
Learning, Bonding, and Embracing Nature
Discover how we harmonize intensive study, social interactions, and natural beauty in our 3-week GSM Program journey. Here, you not only sharpen your legal skills, but also form enduring bonds with peers and enjoy the serenity of our picturesque farm. Browse through our photo carousel to get a taste of what life is like during the GSM 3-Week Program.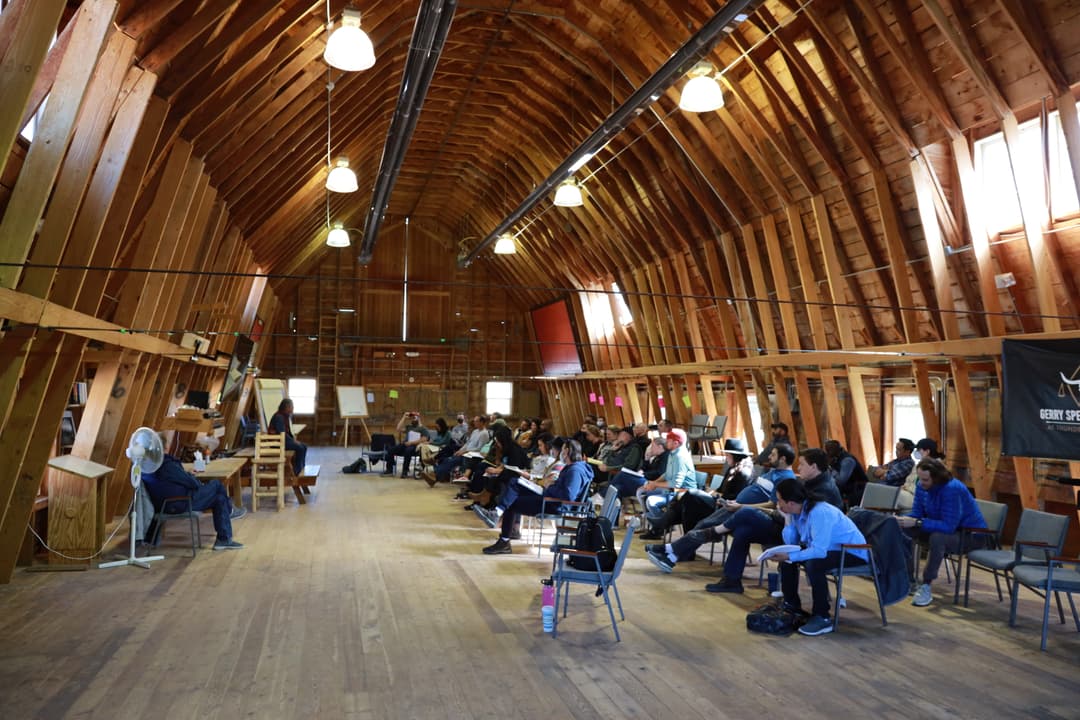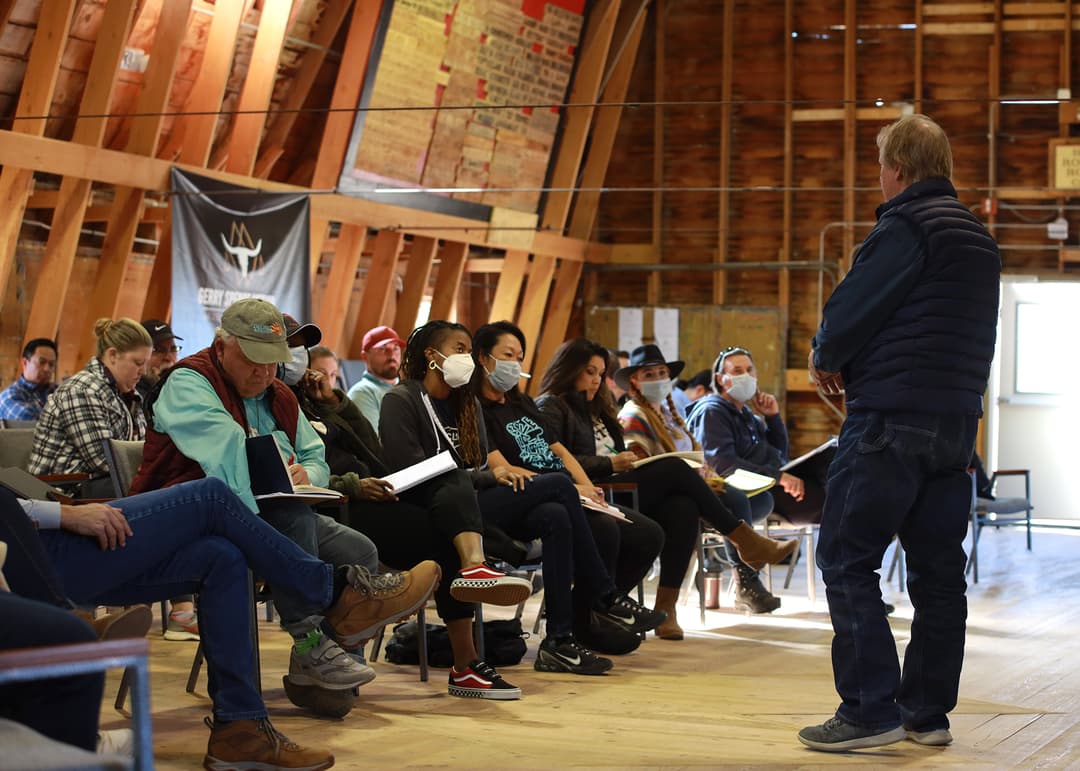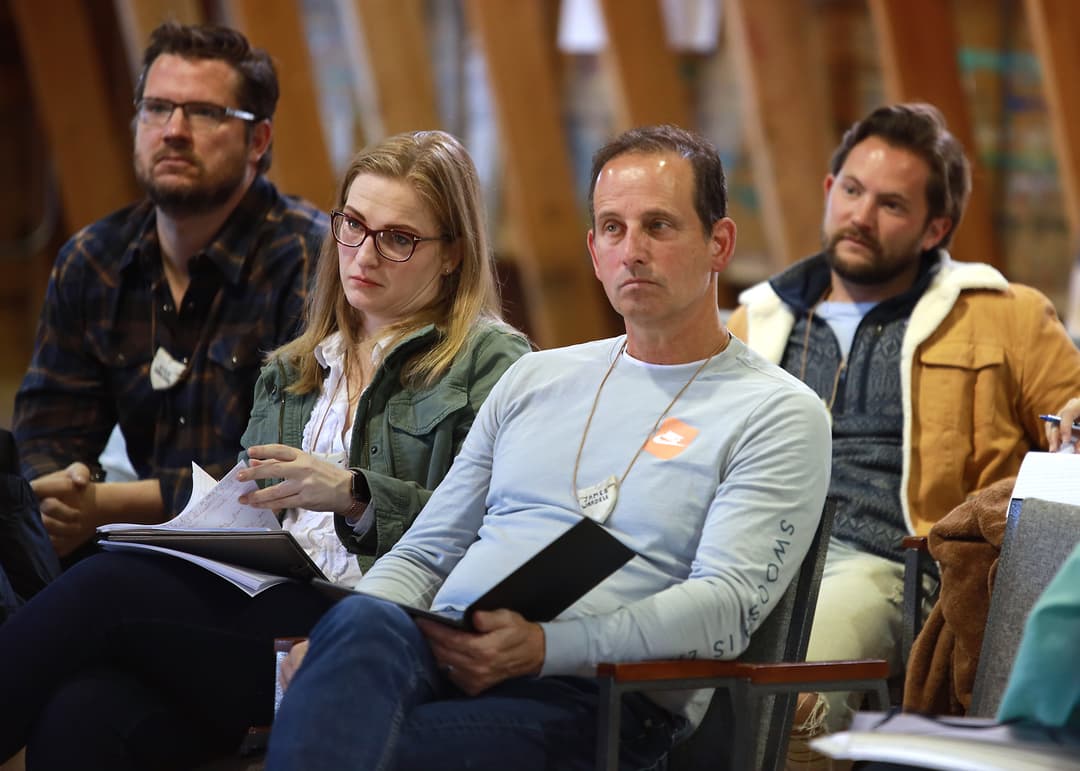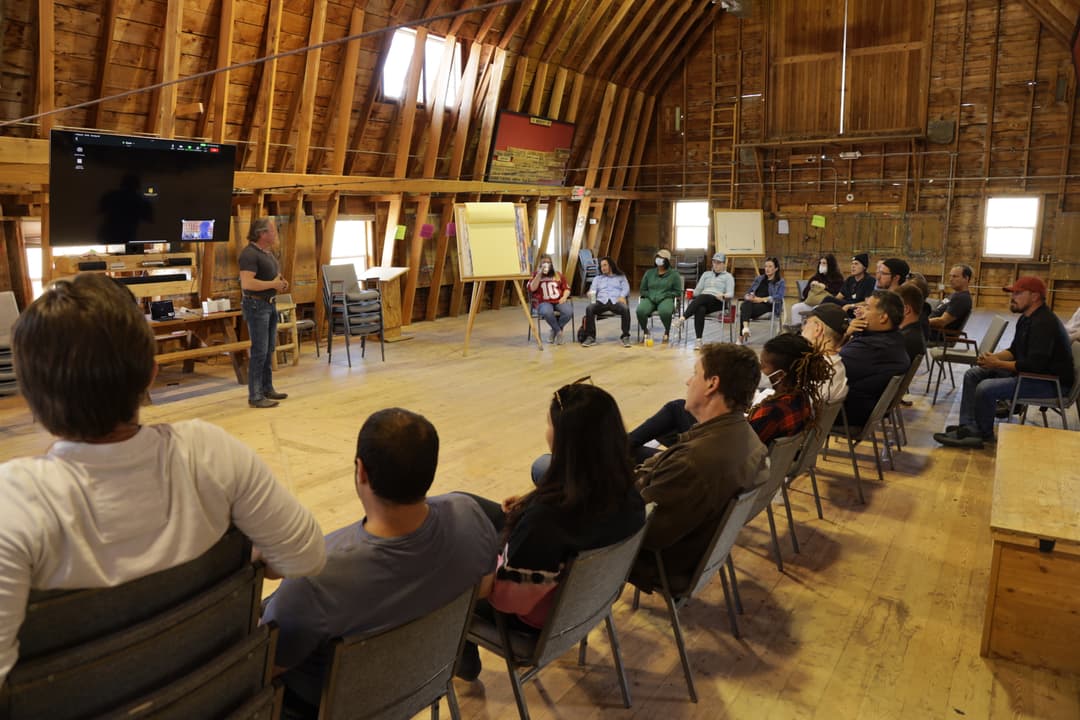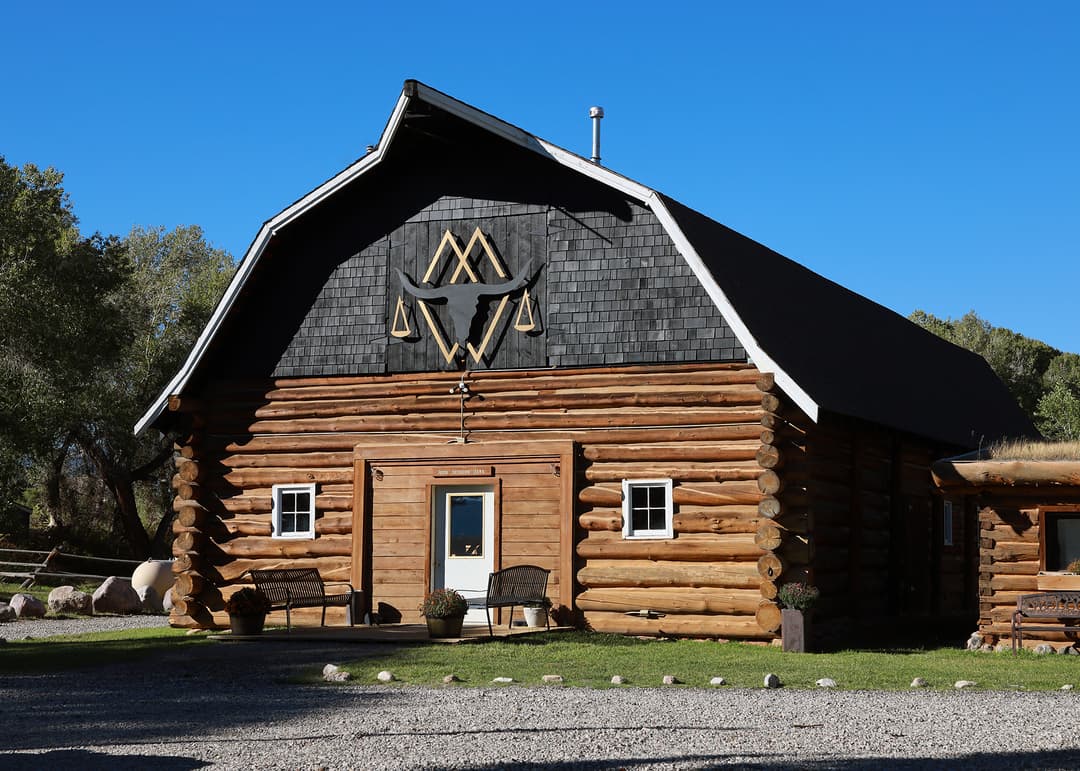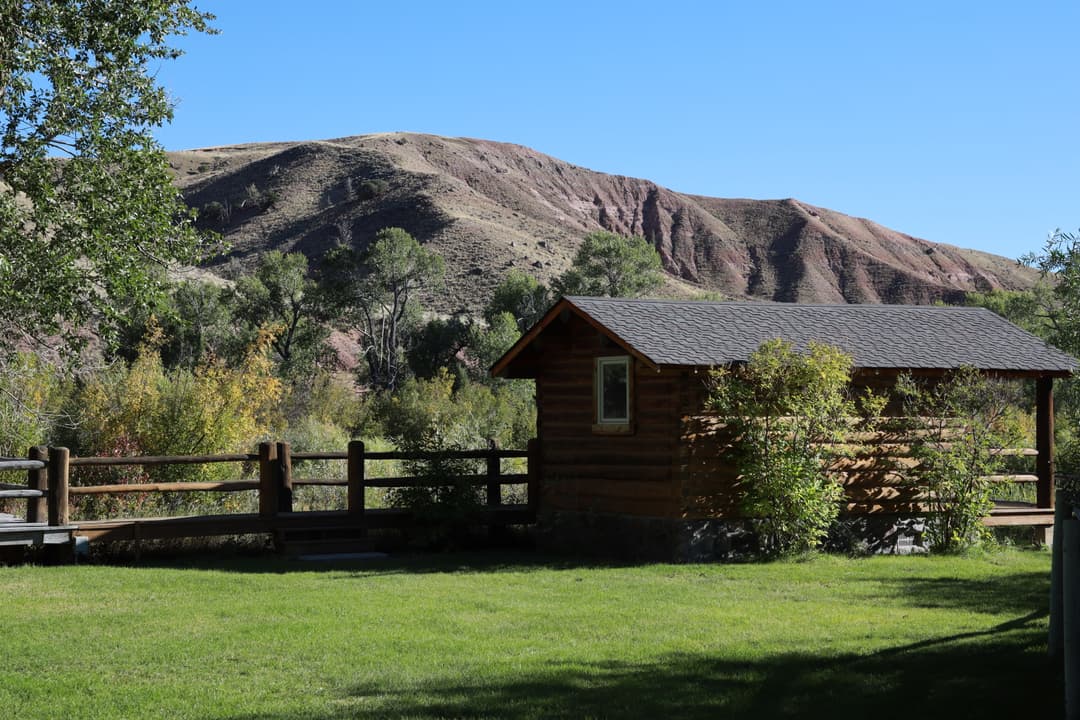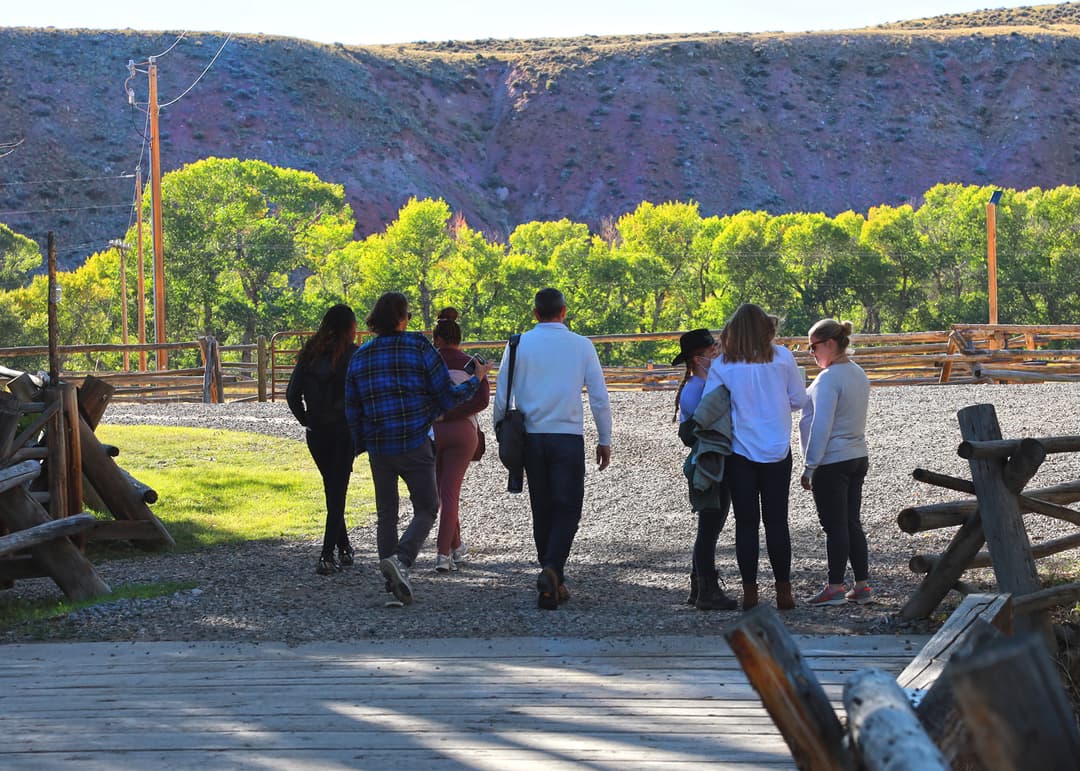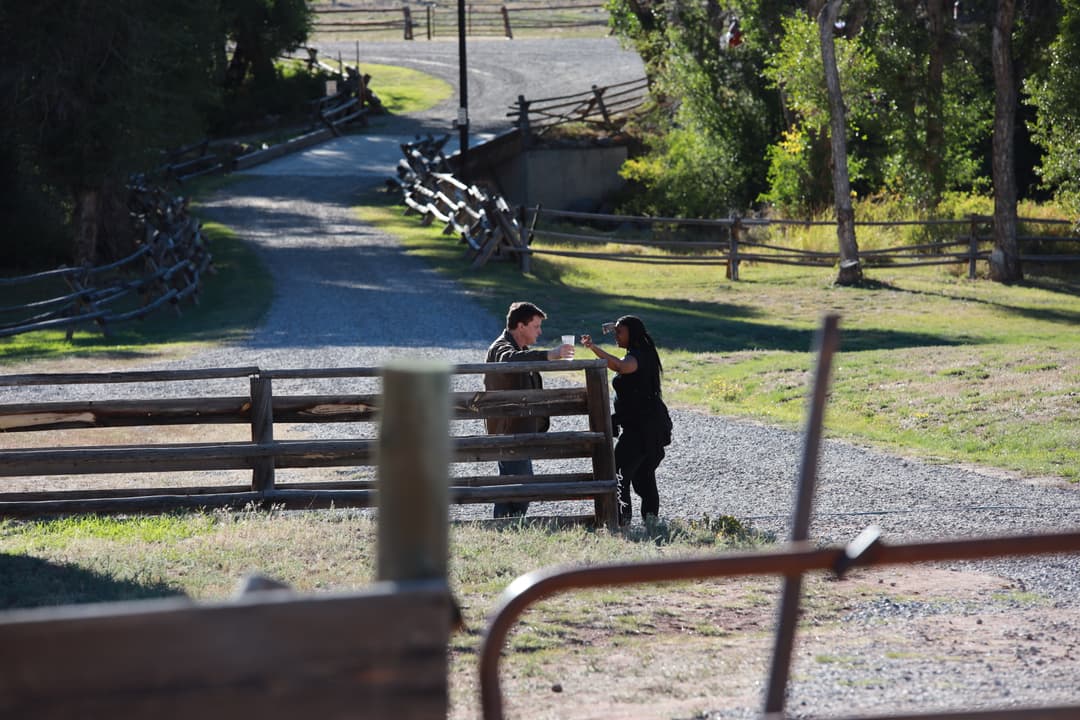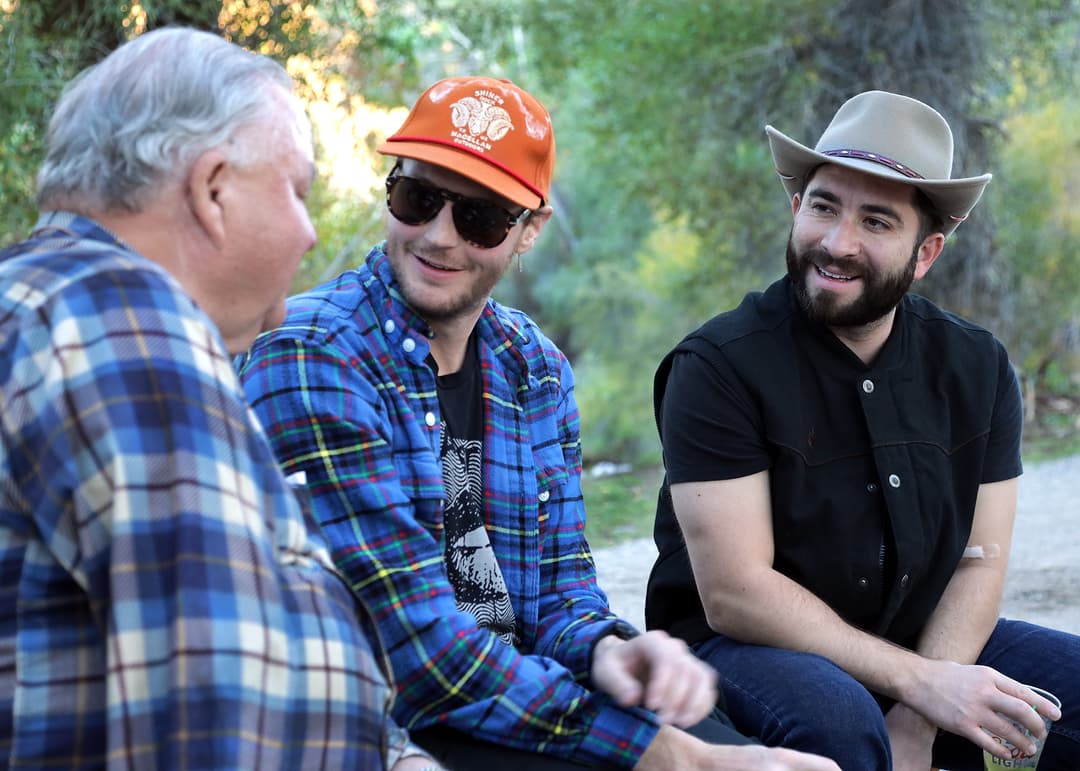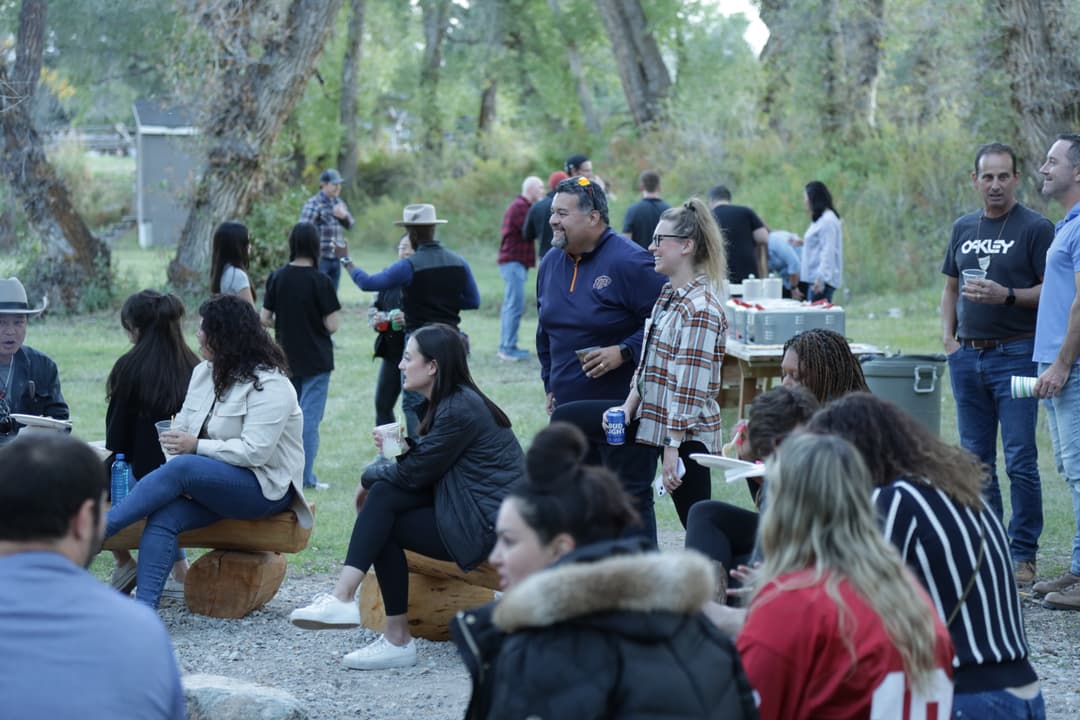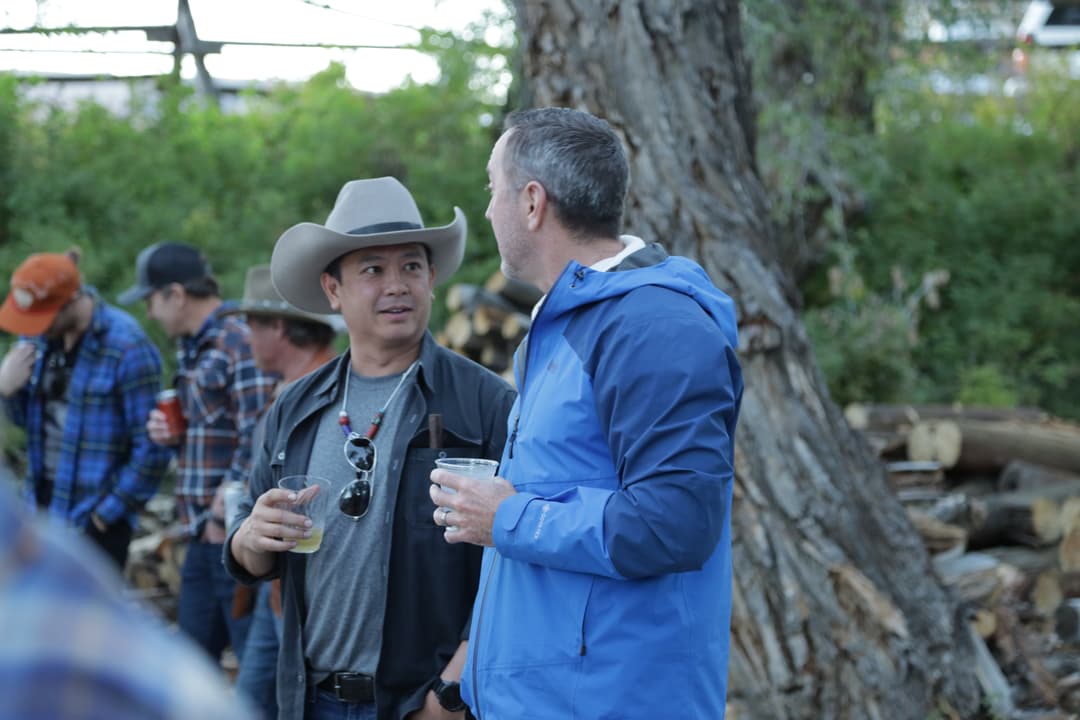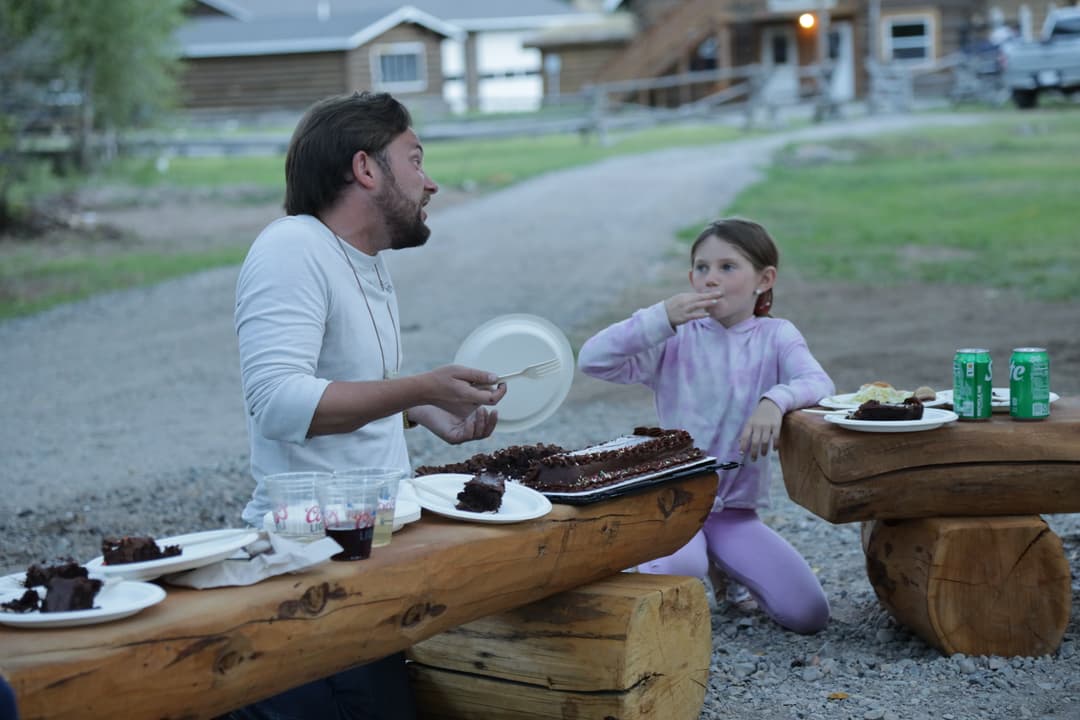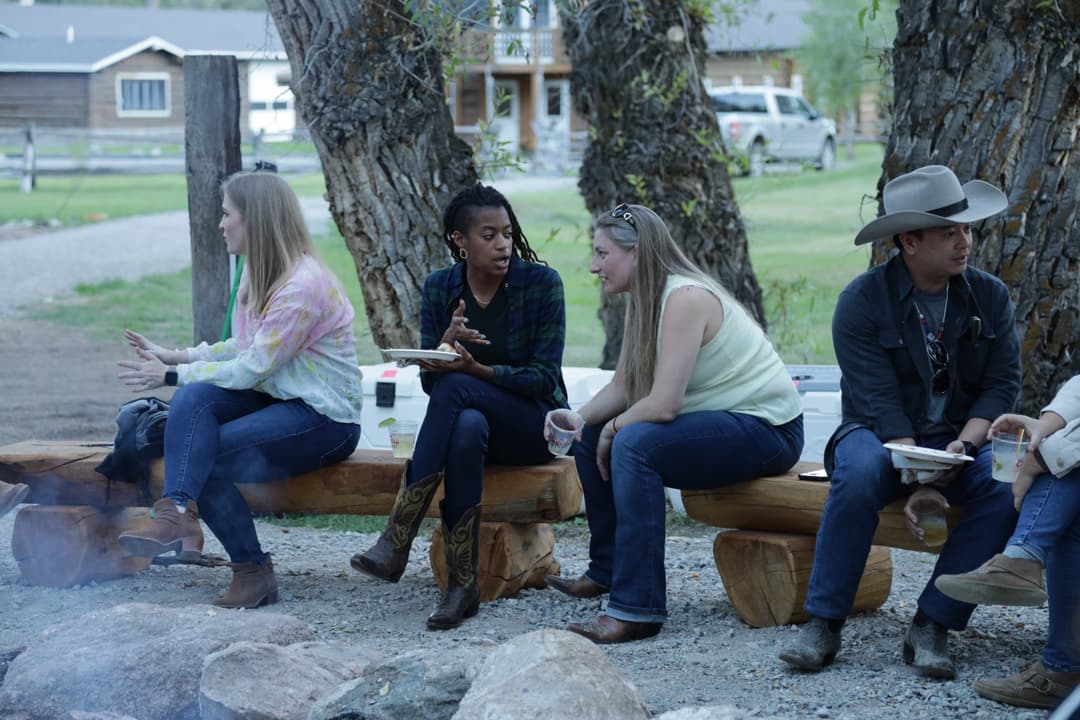 Essential Course Details
Discover the key information about the GSM 3-Week Program, including location, fees, and prerequisites for participation. Join us in our mission to master the Gerry Spence Method of Trial Advocacy and elevate your legal practice to new heights.
Location
Thunderhead Ranch, Dubois, Wyoming, USA;
Fees
$7,000 for education and $3,000 for accommodations and meals, so the total for 3 weeks of immersion is $10,000;
Prerequisites
Open to lawyers with an active license who are in good standing with their state bars.
Unlock the Power of the Gerry Spence Method in Three Transformative Weeks
Dive deep into the Gerry Spence Method with our comprehensive 3-week program, designed to take you on a journey of self-discovery, skill-building, and powerful storytelling. Each week focuses on a different aspect of trial advocacy, allowing you to develop a well-rounded understanding of the Method and its applications.
Week 1: Building Trust and Discovering the Story
Week 2: Choosing the Jury and Communicating Effectively
Week 3: Integrating the Story and Conducting a Jury Trial
Embark on this immersive experience and transform your trial advocacy skills with the Gerry Spence Method.
Meet the Expert Instructor: Gerry Spence
Learn from the best in the field with our team of experienced trial lawyers and legal experts. Our instructors, including the renowned Gerry Spence, are dedicated to sharing their knowledge and expertise to help you master the Gerry Spence Method of trial advocacy.
Gerry Spence
Founder, Iconic Trial Lawyer, and Legal Educator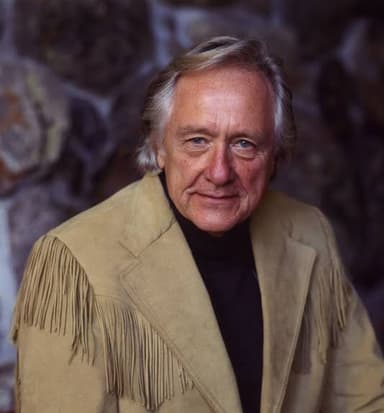 Over 60 years of experience in law;

Undefeated in criminal cases;

Numerous high-profile courtroom victories;

Founded the Gerry Spence Method College;

Author of 18 nationally published books;
Born, raised, and educated in Wyoming, Gerry Spence is a legendary trial lawyer recognized nationwide for his powerful courtroom victories. A cum laude graduate of the University of Wyoming Law School, Gerry has dedicated his life to representing the underprivileged, fighting against corporate and government oppression.

Throughout his career, Gerry has tried and won numerous high-profile cases, such as the Karen Silkwood case, the defense of Randy Weaver, Imelda Marcos, and Brandon Mayfield, to name a few. Impressively, he has never lost a criminal case and has not lost a civil case since 1969, with numerous multi-million dollar verdicts to his credit.

Gerry founded a revolutionary program for trial lawyers at Thunderhead Ranch, where he shares his knowledge with aspiring lawyers for the people. He is also the founder of Lawyers and Advocates for Wyoming, a pro bono law firm representing the indigent.

Spence has received numerous awards and honors, including an Honorary Doctor of Laws degree from the University of Wyoming, the first Lifetime Achievement Award from the Consumer Attorneys of California, and an induction into the American Trial Lawyers Hall of Fame.

A prolific author, Gerry has written 18 nationally published books, and has frequently appeared as a legal commentator on television, including NBC, Larry King Live, and the Rivera Show. He resides in Jackson Hole, Wyoming with his wife, Imaging, and together they have six children and thirteen grandchildren.
Mentored by Gerry Spence
"Gerry Spence invited me to his college in 1998 despite the fact that I was a first year lawyer. He has been my mentor throughout my entire legal career and I owe all of my success to his incredible philosophy, teachings and commitment to teaching me and other hungry lawyers on the art and science of trial."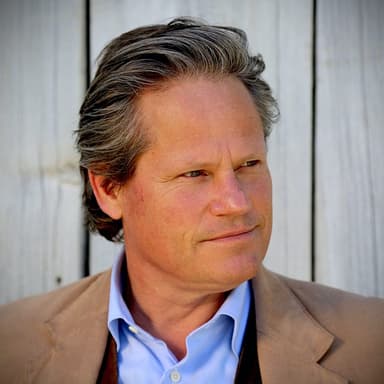 Joseph Low
Vice President, Director of Staff and Curriculum & Chief Instructor GSM
Unleashing the Caring Attorney
"When you go to law school they teach you how to be a lawyer but they don't teach you how to care. An attorney who cares about their client is the most powerful attorney you will ever meet. It's amazing to know that the basic skill lives within us, we just have to get to it. Here's the best part of GSM. you will leave different. Not a different person, but a different lawyer."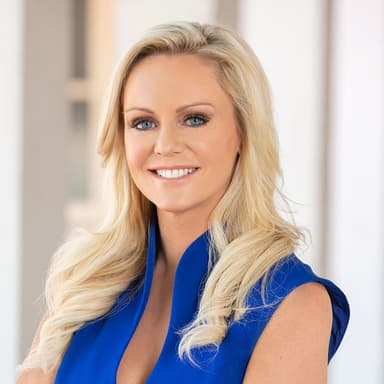 Christian Morris
2013 Student & 2021 Faculty
Discovering the Gift of Self
"This is a place where you come to be a human. What's amazing aboout Gerry is that he's one of the most famous trial lawyers in America but he doesn't want people to copy his arguments or to copy how he talks or dresses. He wants people to come here so that he can share a very amazing gift, the gift of self - and when you learn who you are, you realize you have a fire within yourself."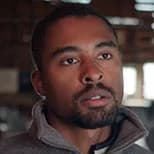 Transforming as Lawyers and Humans
"The magic and the transformation that takes place here that I find remarkable is that by becoming better human beings we become better lawyers; by digging deep into ourselves we're better able to sense what may be holding our clients back and we can get at the real story. it's been quite an experience and I'm going to really miss this place. It's a great group of people."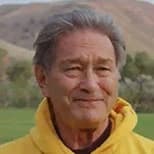 Frequently Asked Questions about GSM 3-Week Program
Find answers to common questions about the GSM 3-Week Program, covering topics such as program dates, costs, application deadlines, and what to expect during the course.
What are the dates for the GSM 3-Week Program 2023?
What is the cost of the program?
What should I bring to the program?
What is the early application deadline?
How does the admissions process work?
What will I learn in the GSM 3-Week Program?
Will there be a mock trial during the program?