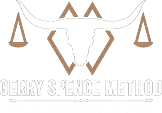 Step Inside the World of the Gerry Spence Method: Our Gallery
Explore our vivid gallery to get an inside look at the Gerry Spence Method experience. From the serene beauty of Thunderhead Ranch to the passionate dedication of our support team, every moment is captured to showcase the transformative power of this unique learning environment.

Witness firsthand the engaging classroom sessions, interactive workshops, and unforgettable events that bring together a community of like-minded attorneys. See how our students and faculty immerse themselves in the Spence Method, forging lasting connections and honing their trial skills to make a real difference in their careers and in the lives of their clients.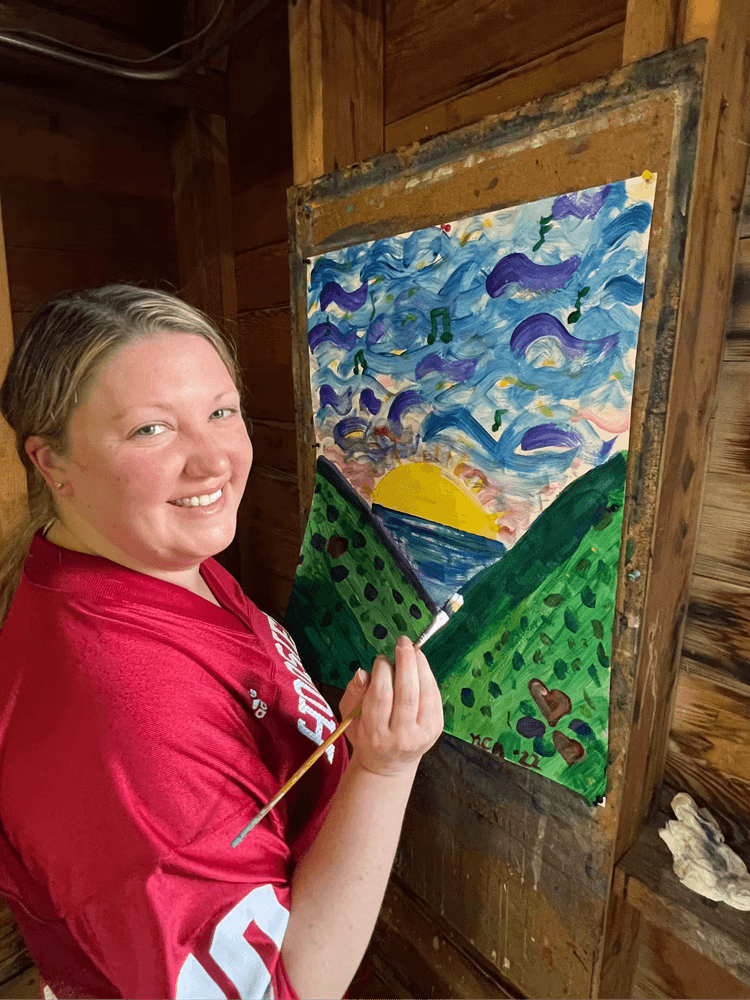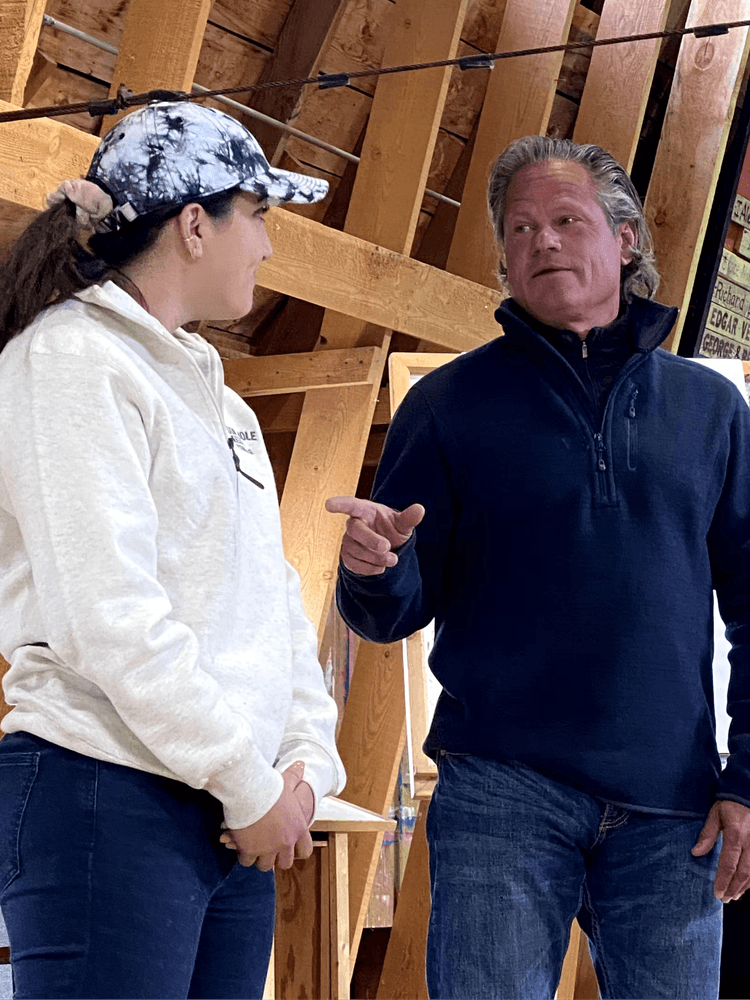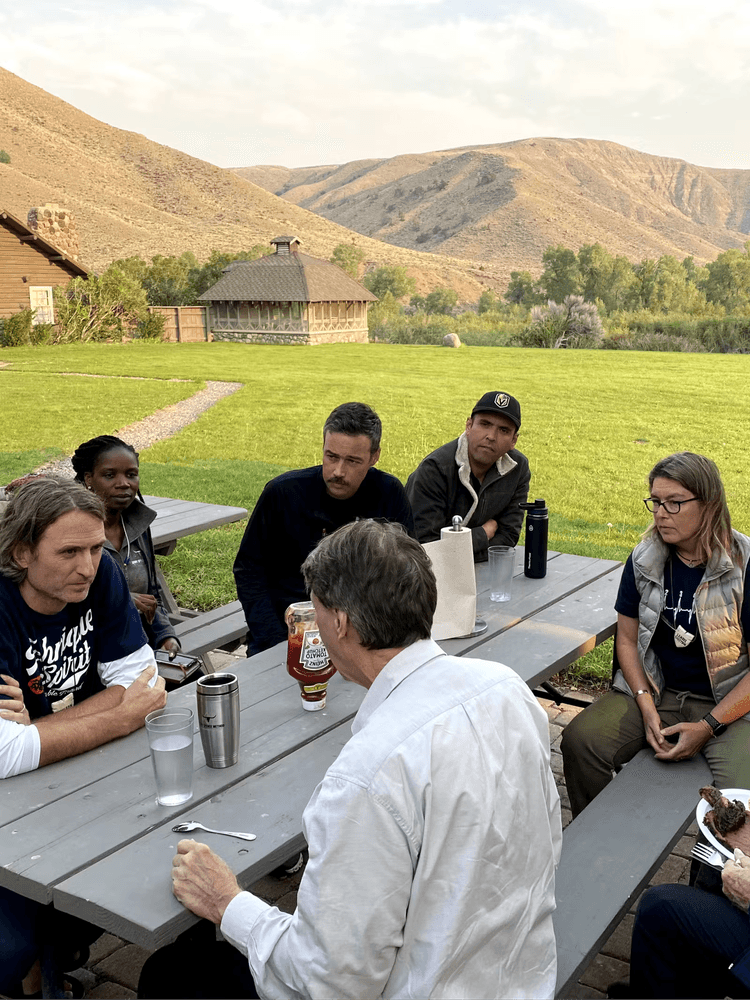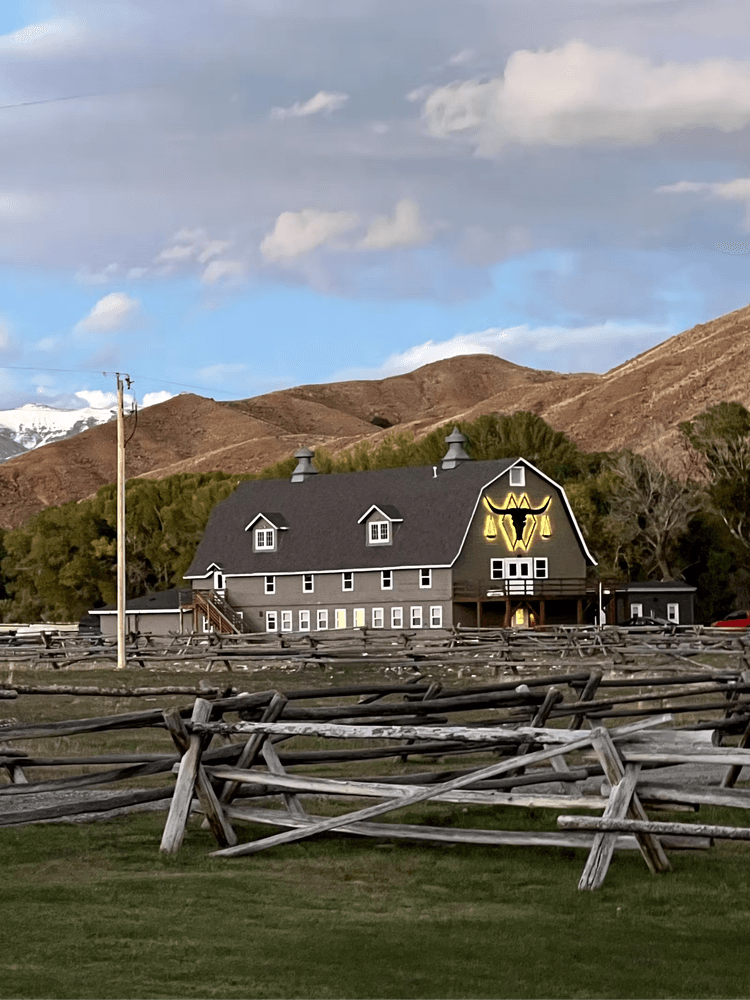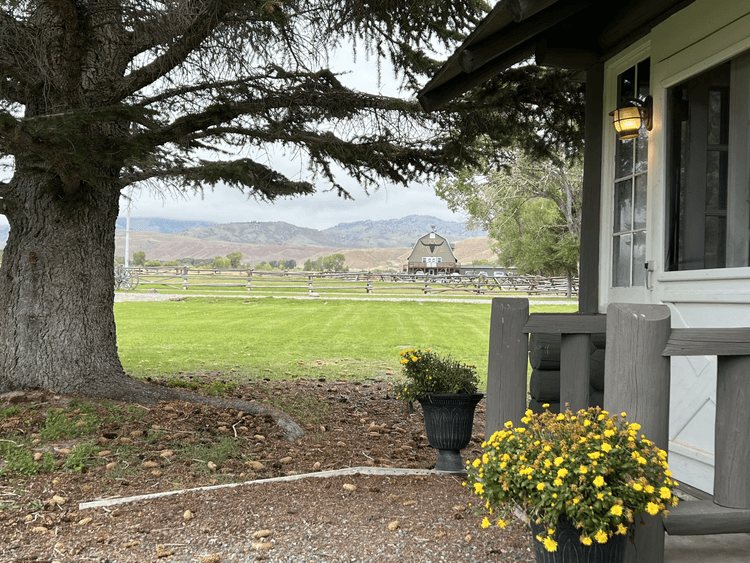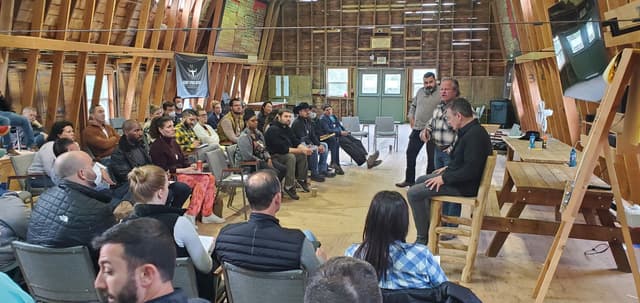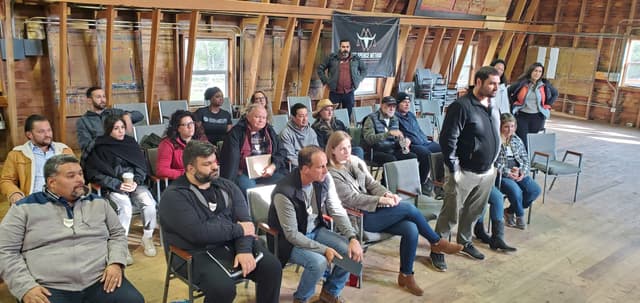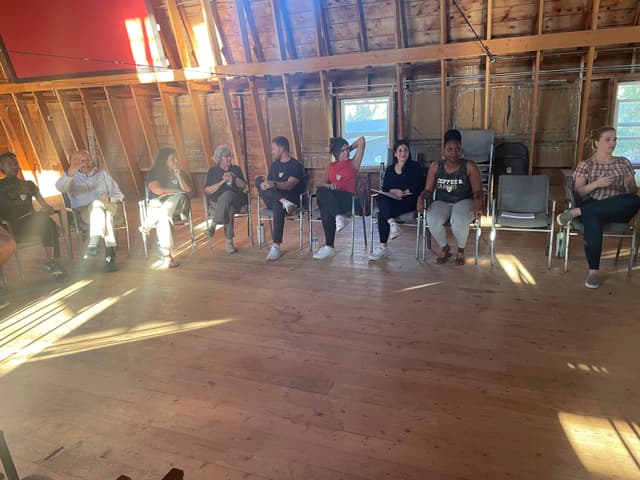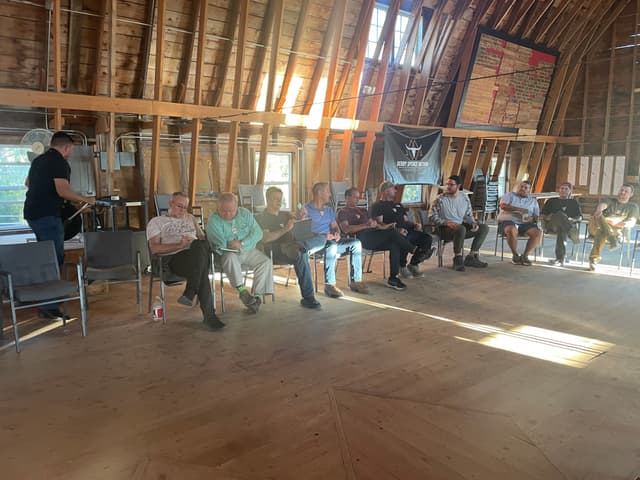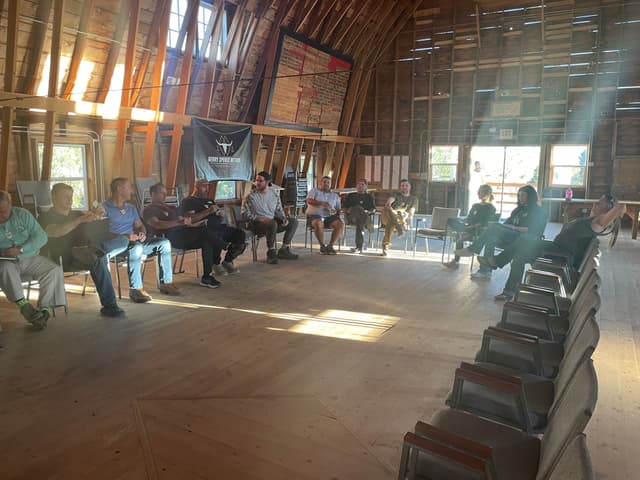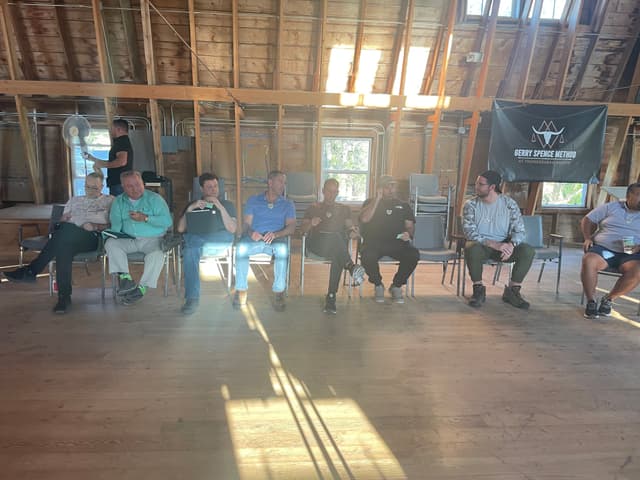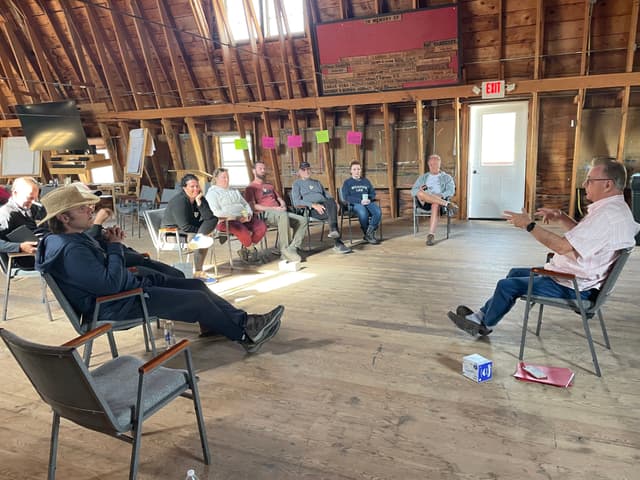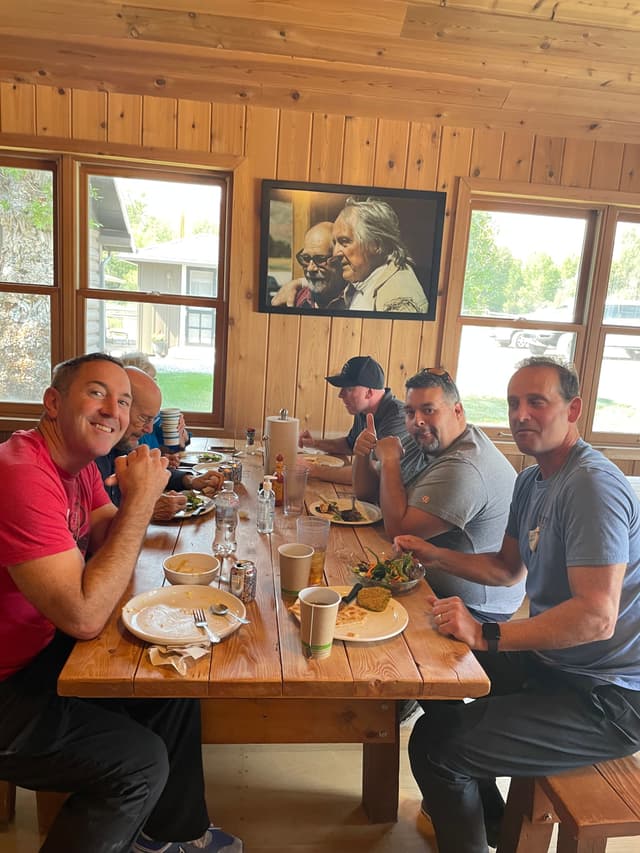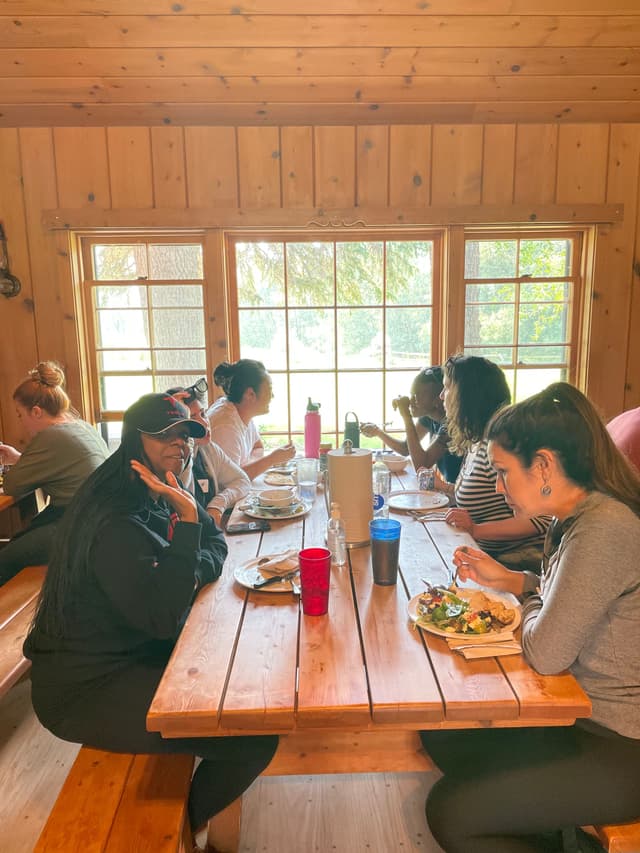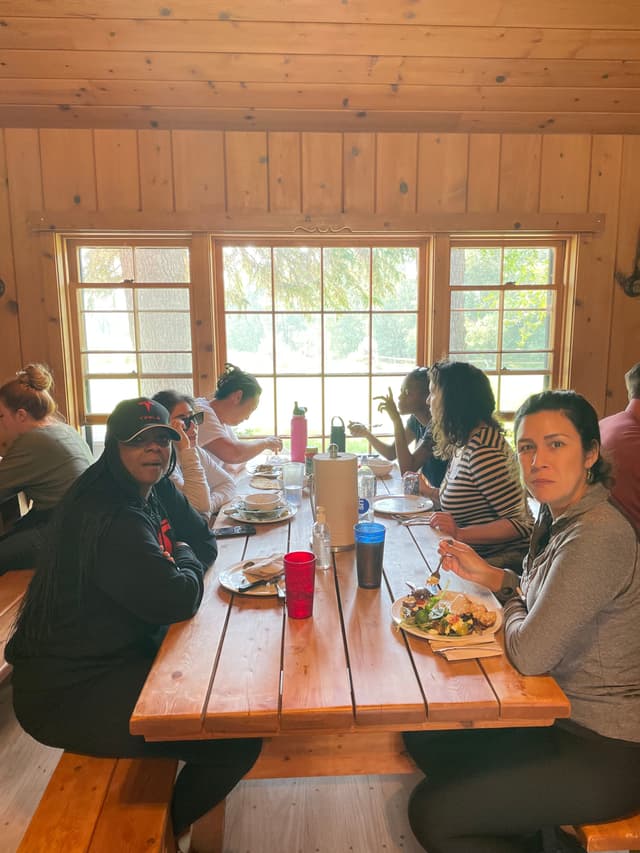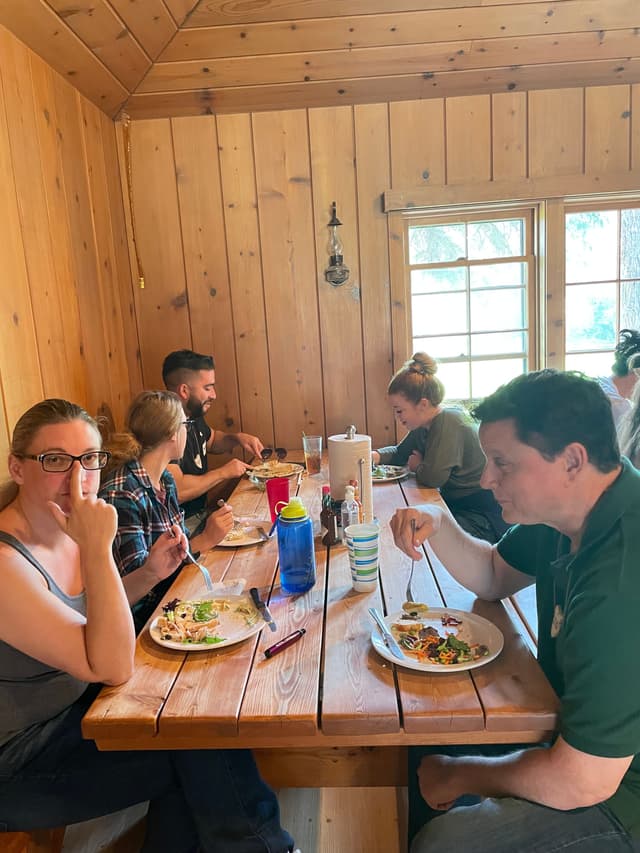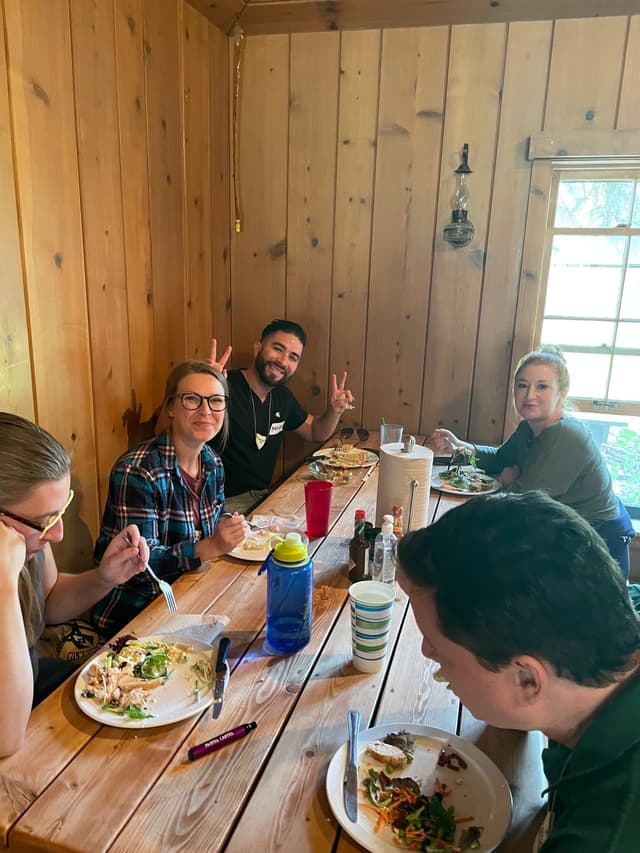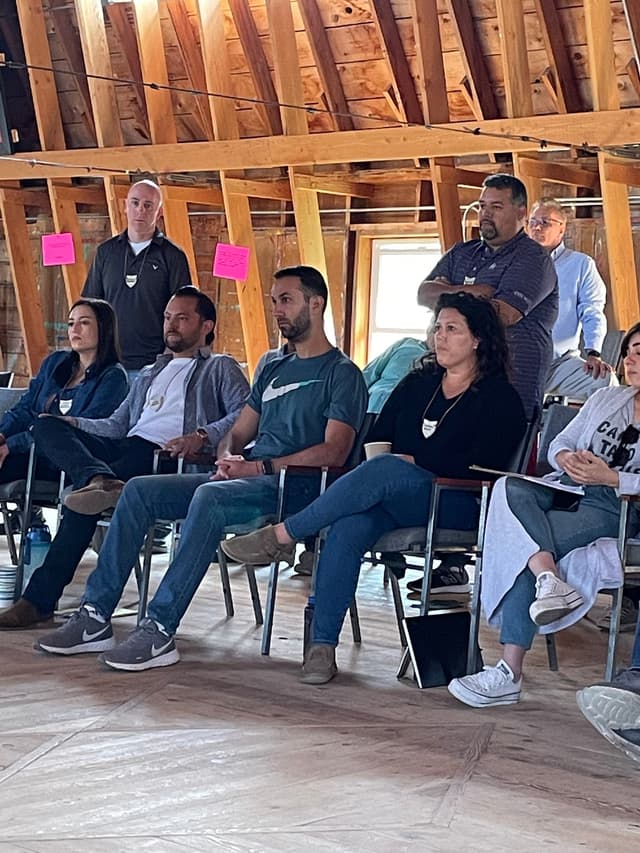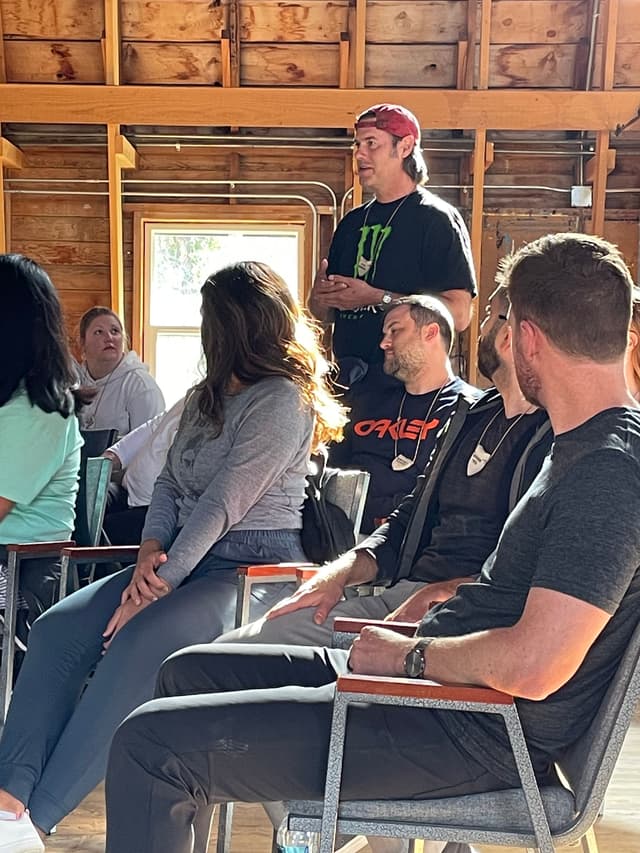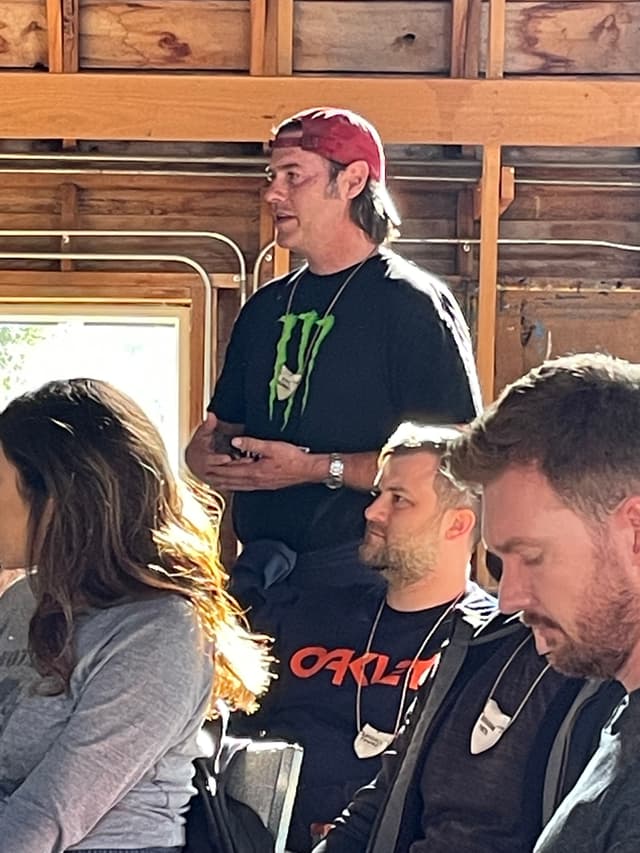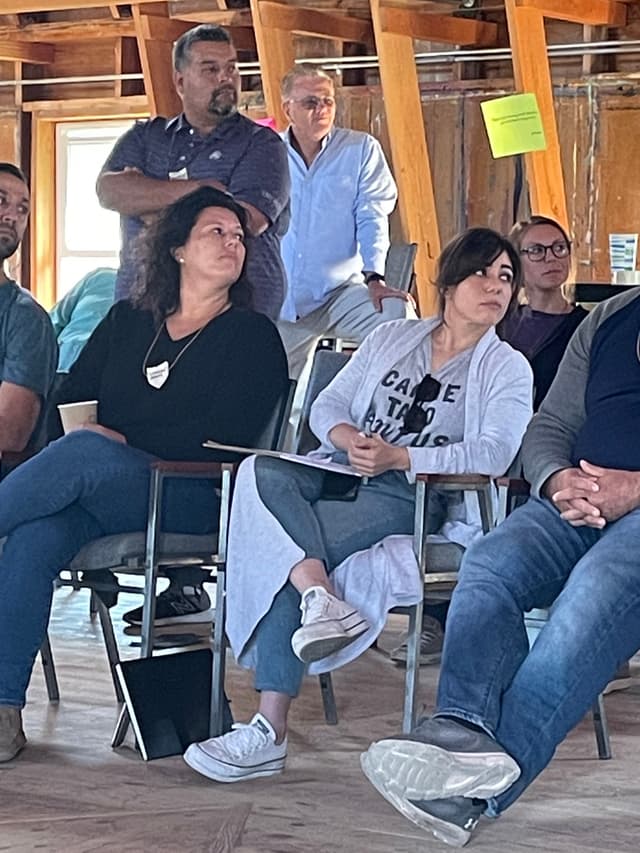 1 of 10 pages