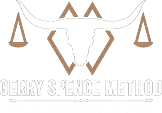 Personal Growth
Elevate your practice by embracing your genuine self.
Venture into the Unknown
Leave your comfort zone and experience the power of innovation.
Master the Art of Storytelling
Shift from explanations to compelling narratives that captivate your audience.
Ignite Your Creativity
Rediscover the joy of your craft by tapping into your innate creativity and passion.
Experience the Transformative Program at Thunderhead Ranch
Join us at Gerry Spence's Thunderhead Ranch in Dubois, Wyoming – the birthplace of the groundbreaking Spence Method. Here, you'll study this innovative and effective trial approach alongside a select group of accomplished trial lawyers.

Our mission is to revolutionize your trial practice through a deeper understanding of human behavior and the mastery of universal storytelling. Guided by dedicated trial attorneys who volunteer their expertise, you'll witness the power of the Spence Method to benefit your clients first-hand.

We champion small group learning, ensuring you receive personalized attention and support. Bolstered by the collective feedback of your peers, step into the courtroom with confidence, ready to present a compelling, emotional narrative.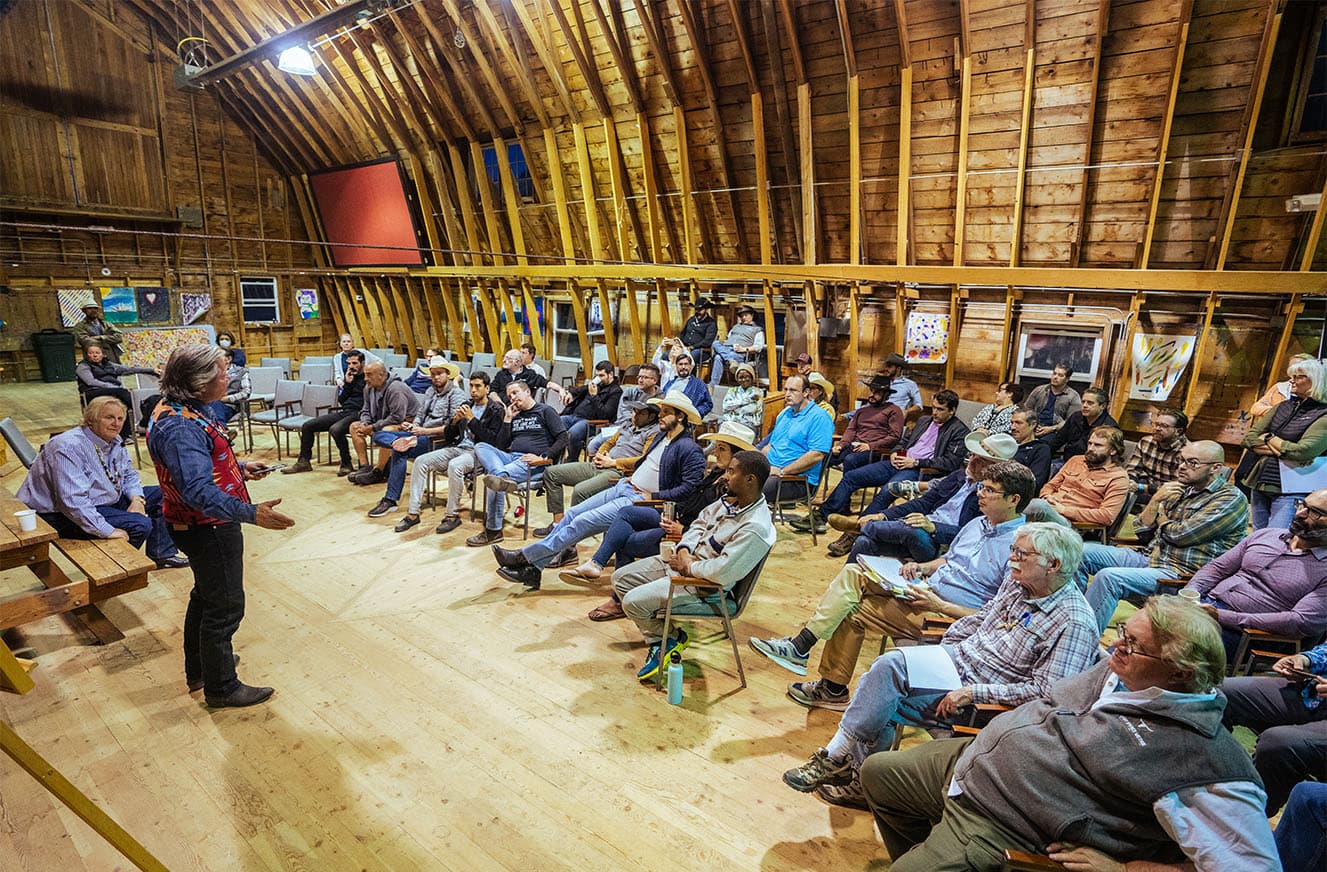 Join us and discover powerful techniques to excel in law
Accelerate Your Professional Growth with the Gerry Spence Method
Sign up for our exclusive email list and receive updates, insights, and special offers right in your inbox. Don't miss the chance to take your legal career to the next level!
Mentored by Gerry Spence
"Gerry Spence invited me to his college in 1998 despite the fact that I was a first year lawyer. He has been my mentor throughout my entire legal career and I owe all of my success to his incredible philosophy, teachings and commitment to teaching me and other hungry lawyers on the art and science of trial."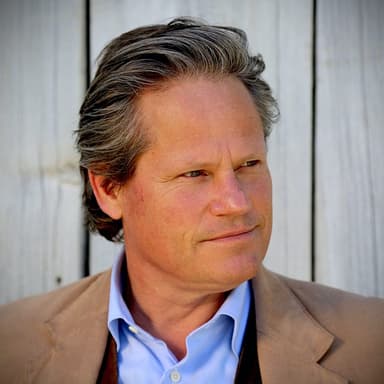 Joseph Low
Vice President, Director of Staff and Curriculum & Chief Instructor GSM
Unleashing the Caring Attorney
"When you go to law school they teach you how to be a lawyer but they don't teach you how to care. An attorney who cares about their client is the most powerful attorney you will ever meet. It's amazing to know that the basic skill lives within us, we just have to get to it. Here's the best part of GSM. you will leave different. Not a different person, but a different lawyer."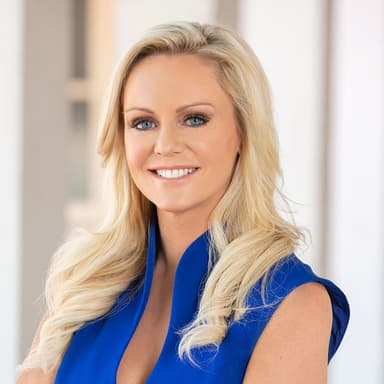 Christian Morris
2013 Student & 2021 Faculty
Discovering the Gift of Self
"This is a place where you come to be a human. What's amazing aboout Gerry is that he's one of the most famous trial lawyers in America but he doesn't want people to copy his arguments or to copy how he talks or dresses. He wants people to come here so that he can share a very amazing gift, the gift of self - and when you learn who you are, you realize you have a fire within yourself."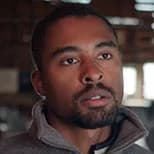 Transforming as Lawyers and Humans
"The magic and the transformation that takes place here that I find remarkable is that by becoming better human beings we become better lawyers; by digging deep into ourselves we're better able to sense what may be holding our clients back and we can get at the real story. it's been quite an experience and I'm going to really miss this place. It's a great group of people."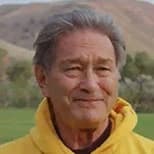 Join the Gerry Spence Method Community
Sign up for our newsletter to receive reminders on registration dates, upcoming webinars and discounts!