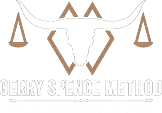 Courtroom Manual

Master the Courtroom: Become a Litigation Pro

Unlock your full potential as a trial lawyer with our advanced trial skills training, designed exclusively for GSM I and Trial Lawyers College graduates. Immerse yourself in a transformative week at Thunderhead Ranch, learning from the best and refining your courtroom strategies.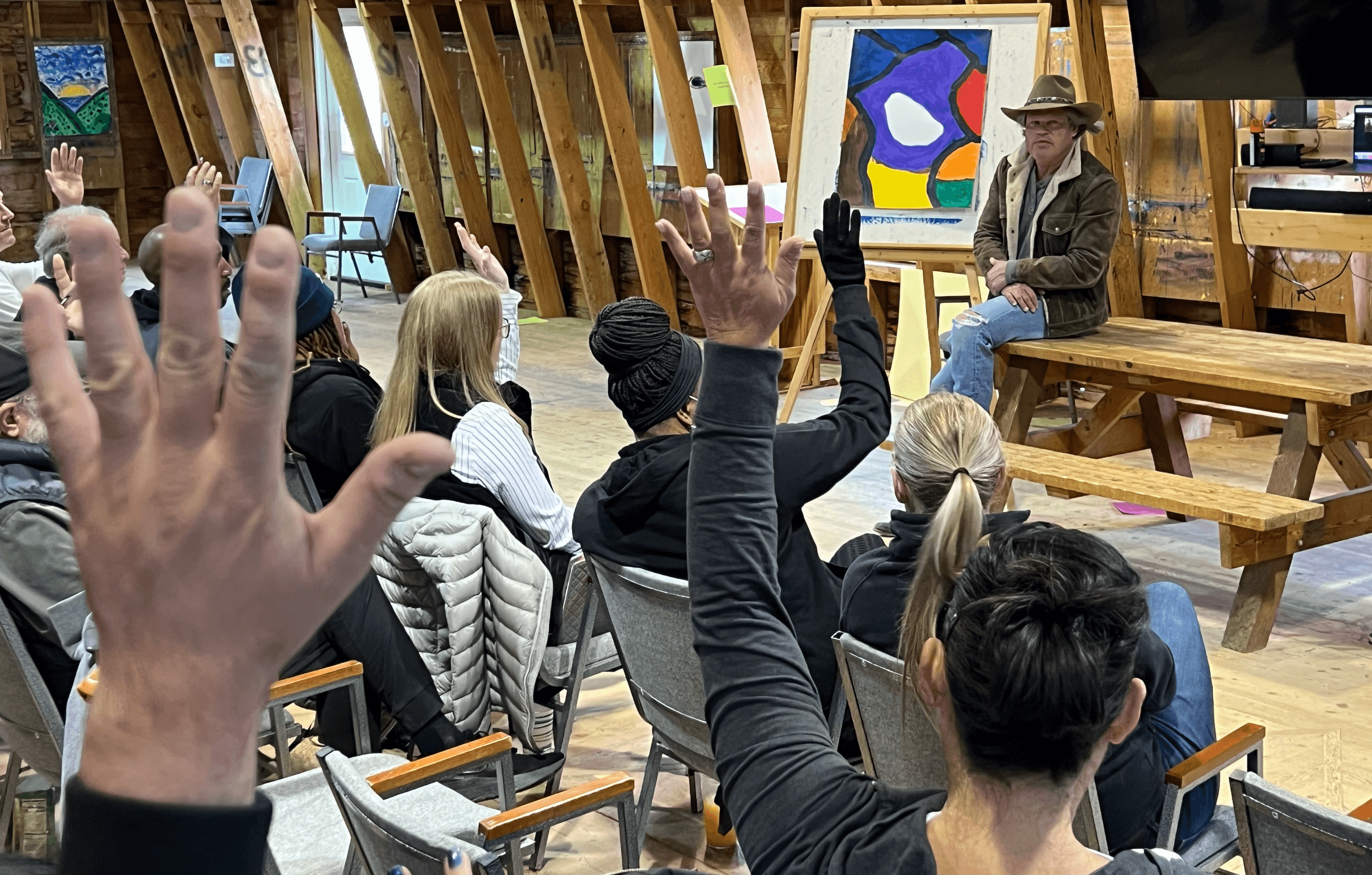 Course Overview
Get a comprehensive understanding of what the GSM Advanced Trial Skills Training 2023 offers and how it can empower you to become a more effective trial lawyer with advanced techniques and insights.
Skills and Techniques You Will Learn:
Advanced jury selection strategies, including getting the defense to strike your worst jurors and choosing your ideal foreperson.
Effective expert witness management during voir dire.
Crafting compelling narratives for every stage of the trial, not just the opening statement.
Adapting storytelling principles to all aspects of the trial.
Leveraging real jurors and judges in mock presentations for more authentic trial skills training.
Developing your unique courtroom style by refining and shaping the best version of yourself.
Expressing personal power and charisma through truthful, persuasive communication.
Learning how to get opponents' witnesses to testify in your favor.
Empathizing with clients, witnesses, and jurors to create stronger connections.
By the end of the program, you'll have honed these essential skills and gained valuable insights that will propel your trial advocacy to new heights.
Essential Course Details
Discover everything you need to know about the GSM Advanced Trial Skills Training 2023, including important dates, pricing, application deadlines, and what to expect from this immersive and transformative trial skills training experience.
Location
Thunderhead Ranch, Dubois, Wyoming, USA;
Fees
$3,500 for education and $1,499 for accommodations and meals, so the total for 6 days of immersion is $4,999;
Prerequisites
Open to lawyers, law students, and legal professionals; participants should bring the specific facts for at least 2-3 cases.

You need to have completed the 3-week program before you can register for this course.
Revolutionary Trial Methodology: Unleashing Your Full Potential
Discover the innovative teaching methods and hands-on approach of the GSM Advanced Trial Skills Training 2023, designed to help you master advanced trial skills and transform your courtroom presence.
Expert Witness Management
Storytelling in the Courtroom
Real-World Trial Simulation
Crafting Your Unique Courtroom Style
Turning Opponents' Witnesses to Your Advantage
Meet the Expert Instructors: Joey Low & John Zelbst
Learn from the best in the field with our highly skilled and experienced instructors, Joey Low and John Zelbst. Discover their exceptional background and expertise in trial skills, storytelling, and case strategies that will elevate your legal practice.
Joey Low
Senior Instructor and Director of Curriculum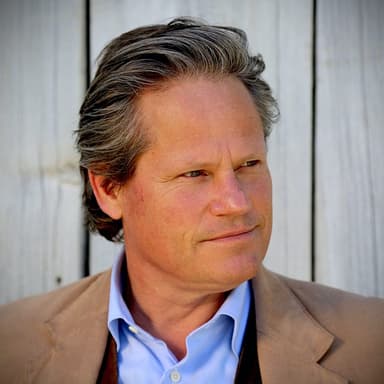 Over 20 years of teaching experience;

Recognized as one of the country's elite jury-selection lawyers;

Multiple high-profile, high-dollar personal injury litigation wins;

Recipient of several national awards for courtroom excellence;

Frequent speaker and legal analyst for media outlets;
Joey Low is a renowned attorney and legal educator who has dedicated over 20 years to teaching attorneys and advancing the legal profession. As a graduate of the Gerry Spence Method program in 1998, Joey was personally mentored by Gerry Spence and entrusted with his techniques, ideas, and methods. He made a promise to pass along these teachings and continue the fight for the rights of ordinary people.

Transitioning from military defense to civil plaintiff representation, Joey's expertise in applying Spence's doctrines led to his recognition as one of the country's elite jury-selection lawyers. He is a passionate advocate for above-reproach ethical standards and the representation of plaintiffs in high-profile, high-dollar personal injury litigation, particularly where victims suffer severely disabling injuries, including TBI and PTSD. In 2020, three of his wins were included on California's 2019 Top 100 Verdicts list, and he was included on the Los Angeles Daily Journal's 2020 Top Plaintiff Lawyer list.

Joey has received several national awards for his excellence in the courtroom, including the American Board of Trial Attorneys and Order of the Barristers. He is a recipient of the Lewis F. Powell, Jr. Medallion for Excellence in Trial Advocacy from the American College of Trial Lawyers and is a member of the prestigious Association of Trial Lawyers of America, American Civil Liberties Union, and the National Association of Criminal Defense Lawyers. Joey is often called upon to speak at law lectures around the country and has become a legal analyst and commentator on legal and national media outlets.
John Zelbst
Senior Instructor and Legendary Trial Lawyer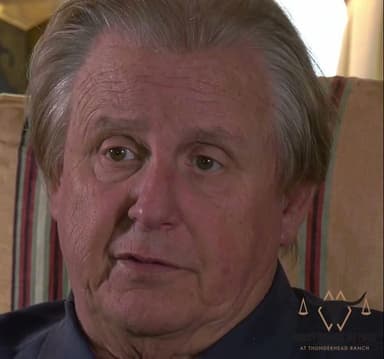 Over 20 years of teaching experience;

Nationally recognized trial lawyer with numerous verdict records;

Numerous awards and recognitions in the legal field;

Active in community service and leadership roles;

Endorsed by Gerry Spence as his lawyer of choice;
John Zelbst is a nationally known and recognized trial lawyer with an unwavering commitment to representing those who have been injured, wronged, falsely accused, and mistreated. With over 20 years of teaching experience, John's association with Gerry Spence began in 1999 as a student. He has tried cases in both state and federal jurisdictions throughout the United States, often with the assistance of local counsel.

Based in Lawton, Oklahoma, John is licensed to practice before various courts, including the Supreme Court of the United States, the Court of Federal Claims, and numerous circuit and district courts. He has been honored with multiple awards and recognitions, including Top Attorney in Oklahoma, Top 100 Trial Lawyers, Best Lawyers in America, and America's Most Honored Lawyers.

As a passionate advocate for justice, John is a member and in good standing with several legal associations. His courtroom presence has been described as bringing "life, thunder, and justice" to the often sterile and lifeless environment of modern courtrooms.

Deeply committed to his community, John serves on various boards and participates in community organizations, such as the Comanche County Memorial Hospital, Oklahoma Cattlemen's Association, and Meers Volunteer Fire Department. He is a distinguished alumnus of Cameron University, where he also played college football.

Gerry Spence has repeatedly honored John Zelbst by publicly stating that if he ever needed a lawyer, John would be his choice. This endorsement speaks volumes about John's expertise, passion, and dedication to the practice of law and the pursuit of justice.
Mentored by Gerry Spence
"Gerry Spence invited me to his college in 1998 despite the fact that I was a first year lawyer. He has been my mentor throughout my entire legal career and I owe all of my success to his incredible philosophy, teachings and commitment to teaching me and other hungry lawyers on the art and science of trial."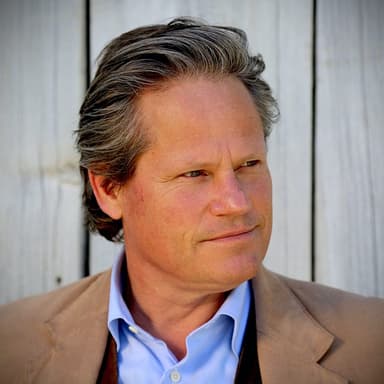 Joseph Low
Vice President, Director of Staff and Curriculum & Chief Instructor GSM
Unleashing the Caring Attorney
"When you go to law school they teach you how to be a lawyer but they don't teach you how to care. An attorney who cares about their client is the most powerful attorney you will ever meet. It's amazing to know that the basic skill lives within us, we just have to get to it. Here's the best part of GSM. you will leave different. Not a different person, but a different lawyer."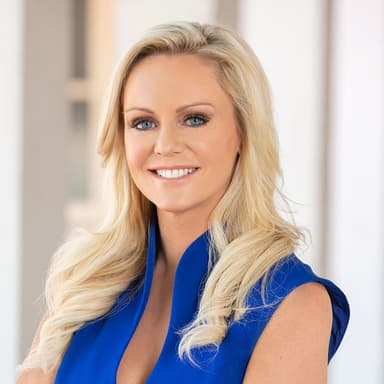 Christian Morris
2013 Student & 2021 Faculty
Discovering the Gift of Self
"This is a place where you come to be a human. What's amazing aboout Gerry is that he's one of the most famous trial lawyers in America but he doesn't want people to copy his arguments or to copy how he talks or dresses. He wants people to come here so that he can share a very amazing gift, the gift of self - and when you learn who you are, you realize you have a fire within yourself."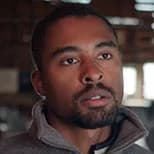 Transforming as Lawyers and Humans
"The magic and the transformation that takes place here that I find remarkable is that by becoming better human beings we become better lawyers; by digging deep into ourselves we're better able to sense what may be holding our clients back and we can get at the real story. it's been quite an experience and I'm going to really miss this place. It's a great group of people."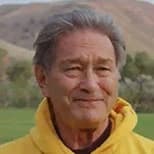 GSM Advanced Trial Skills Training FAQ
Find answers to common questions about the GSM Advanced Trial Skills Training 2023, covering program details, admissions, course content, and more.
What are the dates for the GSM Advanced Trial Skills Training 2023?
What is the cost of the GSM Advanced Trial Skills Training 2023?
What are the requirements to participate in the GSM Advanced Trial Skills Training?
What is the early application deadline for the GSM Advanced Trial Skills Training 2023?
Who are the main instructors for the GSM Advanced Trial Skills Training 2023?
What advanced trial skills will be covered in the GSM Advanced Trial Skills Training?