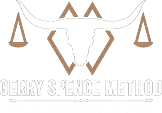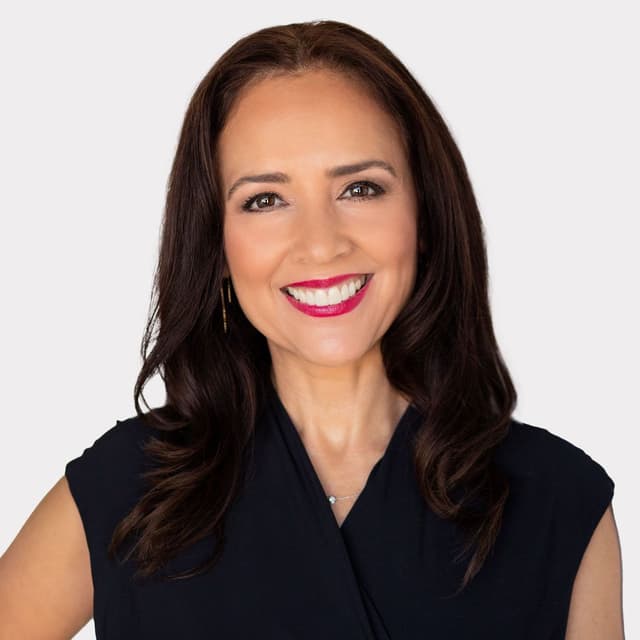 Sylvia Torres Guillén
Instructor
"Sitting on the bridge by the creek, engaging in psychodrama – my own and the ones of those who would become my family–, empowered by the interplay between law and compassion, connecting to my voice were all part of a powerful experience. I remain mindful and grateful for Gerry's generosity – opening up his home, sharing his depth of knowledge and talent, and offering me that amazing month-long opportunity. It was and is a blessing."
Sylvia Torres-Guilléns graduated from Harvard University and earned her law degree from the University of California, Berkeley, School of Law. Ms. Torres-Guillén's practice includes class actions and impact litigation.
A fearless and tenacious trial lawyer, Ms. Torres-Guillén spent decades fighting for civil rights and social, racial, environmental, and economic justice. As a federal public defender for nearly 20 years, the State's first Latina General Counsel of the California Agricultural Labor Relations Board, and ACLU of Southern California's Statewide Director of Education Equity, she has fought for the most marginalized and oppressed communities, achieving exceptional results in numerous federal and state courts. She has had 40 trials in federal court and, in two cases alone, she successfully obtained settlements totaling over $175 million dollars. Sylvia is currently the Director of Litigation at the Disability Rights Legal Center.
Her commitment to public service and community extends beyond the courtroom. She currently serves on the boards of the Cate School and the Oakwood School and on the Board of Equal Rights Advocates. She has served as President of the Latina Lawyers Bar Association, Vice-President of the Mexican American Bar Foundation, and co-chair of the Hispanic National Bar Association's Commission on the Status of Latinas in the Legal Profession. She was also an appointed member of the State Bar of California's Council on Access and Fairness.