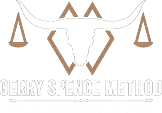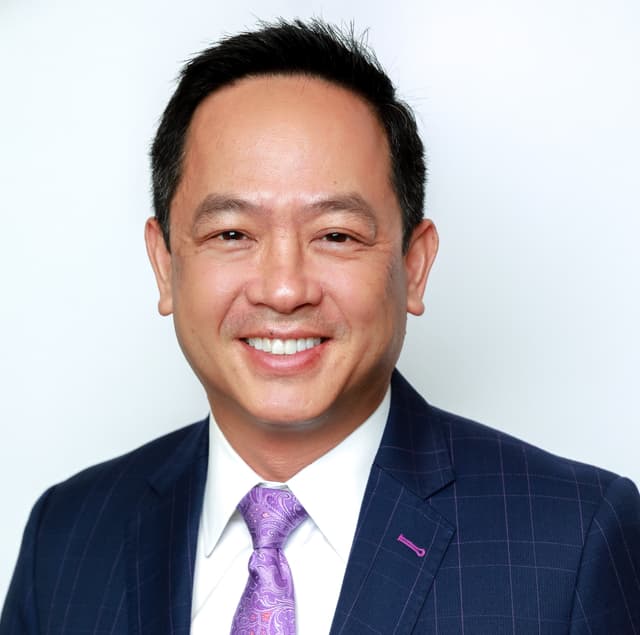 Minh T. Nguyen
Personal Injury Trial Attorney
"I can pinpoint my transformation as a trial lawyer and person when I attended the 3-week course. Up until then, I was just going through the motions and not understanding nor connecting. The Ranch is transformative."
Minh T. Nguyen is a Trial Lawyer for People. He is the principal lawyer at Nguyen Lawyers, ALC, a boutique seven-lawyer litigation firm that primary represents serious to catastrophically injured clients in personal injury lawsuits. He handles difficult cases that are often referred or rejected by other law firms. For example, in 2002, right out of law school, he took on an orphaned case – a case that had been rejected by three different law firms and could not find a home – from start to finish. He represented a five-year-old boy who was injured in an intersection car accident. The driver of the boy's car was uninsured, unlicensed, on anti-depressant medication, and had made a left turn in front of oncoming traffic. Despite the foregoing, he sued the city and proved that the intersection was dangerous. He recovered $3.5 million for the boy and his family. Since then, he has gone on to recover over nine figures in settlements and verdicts for his clients. He has been recognized by his peers as a Super Lawyer since 2014 to the present for his tireless energy and commitment to his clients.
Minh is a Board of Governor of the Consumer Attorneys Association of Los Angeles (CAALA), a Board of Director of the Consumer Attorneys of California, CAOC President's Club member, and a former trustee for UC Hastings, College of the Law.
Minh currently serves on the Executive Committee of CAALA as its President. He is CAALA's first Asian-American President.
Minh is a Past President of the Los Angeles Trial Lawyers' Charities, a nonprofit that raises money from lawyers and gives back to the community. Through his leadership, LATLC has given back over $5 million to the community through programs such scholarships to high school seniors, sponsorships of youth sports, and the building of special tricycles for people with disabilities. LATLC focuses on issues related to education, children, survivors of abuse, persons with disabilities, and homelessness while winning the hearts and minds of jurors and voters.
Minh serves on the Board of Directors of LINC Housing, a nonprofit which develops affordable and supportive housing for low wage earners, veterans, and people with disabilities. He also serves as a Board Member of the YMCA of Greater Long Beach.
Minh is devoted to mentoring and teaching young lawyers. In addition to being a faculty member of Gerry Spence Method at Thunderhead Ranch, he is on faculty at CAALA's Plaintiff Trial Academy, Brain Injury Association of California, TBI Med Legal, Brain Society of California, Dordick Trial College, and Law Di Gras.
In 2012, he opened his own law firm with offices in Beverly Hills and Long Beach. He believes in justice for every man, woman, and child regardless of age, race, gender or sexual preference.
He is married to his high school sweetheart, Nicole. He has two children, Aidyn and Kailyn.
In his spare time, he runs Ironman races, plays organized baseball, and is a rabid Dodger fan.