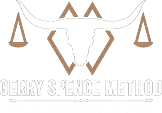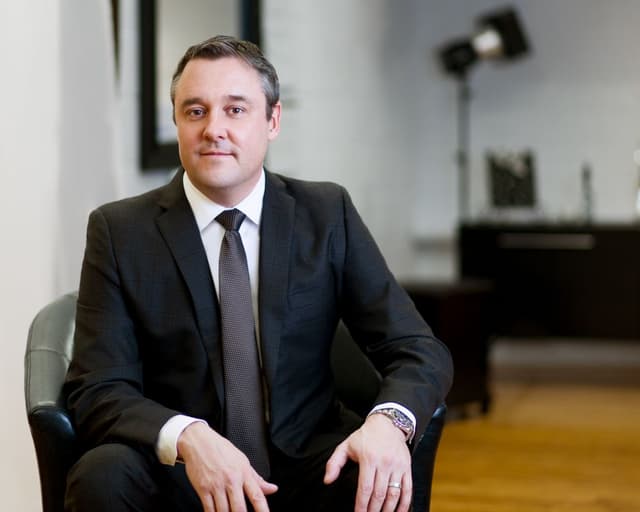 John Conard
Trial Lawyer
"Almost everything I learned in formal education, that was of any value, I learned working the raw lumber rip line in the lumber plant of a window factory, to pay for school, or playing pool with the men after shift."
John Conard is a Trial Lawyer. He continues to practice nationwide as a complex criminal defense attorney, with more than 70 felony acquittals, including federal trial acquittals in Conspiracy, Wire Fraud, Mail Fraud, Tax Fraud, and Money laundering, as well as State cases including First Degree Murder, Second Degree Murder, Drug Distribution, Criminal Sexual Conduct, Aggravated Assault, Gun Charges, Burglary, Robbery, and Fleeing the police (high speed chase). Eventually he was asked to serve as a hired gun in civil matters, and after winning a multi-million dollar verdict in his first civil jury trial, he has gone on to win seven and eight figure verdicts and settlements in a variety of cases including Plaintiff's Employment, Surgical Malpractice, Nursing Home Brain Injury, Gun Products Defects, Workplace injuries and simple car crashes. He is most well-known for winning significant verdicts in rural and conservative areas. He is licensed federally in the Northern, Southern and Eastern Districts of New York, the Eastern District of Michigan, the District of North Dakota, the District of Iowa, the District of Nebraska, and the District of Minnesota. He has appeared in state court in Minnesota, Iowa, North Dakota, and Nebraska. He has been recognized as an 8-Figure Litigator, as one of the "Best Lawyers in America" by U.S. News and World Reports, his firm is recognized as "One of the Best Law Firms in America" as well. He has received all the awards that matter including recognition for a decade as a Superlawyer. He is a published member of the American Academy of Forensic Sciences.
In his spare time John likes to build things, including classic American cars, and more than one airplane. He is a multi-engine commercial rated pilot but is currently working to hone his aerobatic skills for competition. He is an avid shooter, and mediocre bicyclist. He is a retired formula car driver and F125 Shifter Kart regional champion.