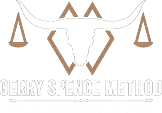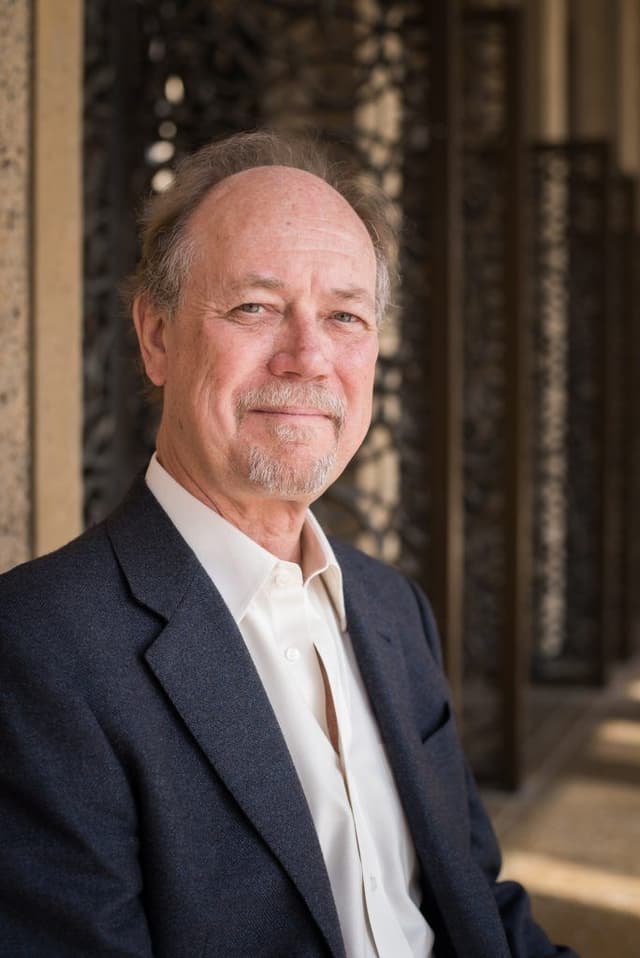 Jim Brown
Personal Injury & Sex Abuse Trial Attorney
""
J.B. Lawrence is an experienced attorney based in San Diego, California, with over 20 years of experience in civil litigation. His practice focuses on representing clients in complex civil litigation cases, including employment disputes, personal injury claims, and business disputes. J.B. is highly skilled in all stages of the litigation process, from initial case evaluation through trial and appeal.
Prior to starting his own law firm, J.B. worked at some of the top law firms in San Diego, where he gained extensive experience in handling high-stakes litigation matters. He has a reputation for being a fierce advocate for his clients, and is known for his meticulous attention to detail and thorough preparation. J.B. has earned the respect of his peers and clients alike for his unwavering commitment to achieving the best possible outcomes for those he represents.
In addition to his legal practice, J.B. is actively involved in the San Diego community. He is a member of several legal organizations, including the San Diego County Bar Association and the California State Bar Association, and he volunteers his time to various charitable causes. J.B. is a highly respected attorney and a valued member of the San Diego legal community.