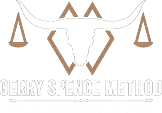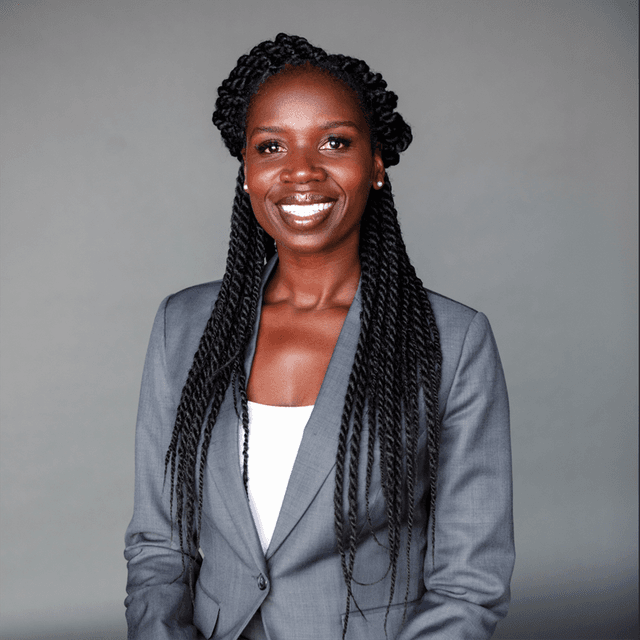 Ibiere Seck
Human Rights and Sex Abuse Trial Attorney
"The Gerry Spence Method teaches you to not only see and hear others but to also see and hear yourself."
I am the founder and principal trial attorney at Seck Law P.C. where my practice focuses primarily on complex catastrophic injury, wrongful death, traumatic brain injury, civil rights and sexual assault of minors.
I exclusively represent plaintiffs in civil litigation/trial and pride myself in being a zealous advocate on an endless pursuit for justice on behalf of people who have been wronged, harmed or injured.
I spent the first 10 years of my practice as a trial attorney at the firm founded by the late Johnnie L. Cochran, Jr. There, I gained invaluable experience in litigating and trying catastrophic injury and police misconduct/excessive force cases in both state and federal court.