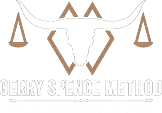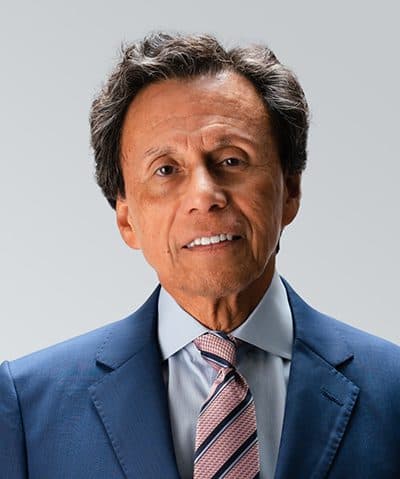 Daniel Rodriguez
Attorney that tries personal injury cases such as truck crashes, excessive force, school sex abuse, product liability, TBI, wrongful death
"My experience at the Ranch was one of great pain and from that pain, grew great joy. The Ranch changed the way I now live my life."
Daniel Rodriguez has a background that is a little bit different than the typical lawyer. Daniel grew up in a migrant farm-worker family. He and his family were constantly on the move. He lived and worked in Texas, Louisiana, Mississippi, and California. Daniel and his five siblings attended between three and five different schools each year up until college.
In addition to working in the fields, Daniel later held a variety of jobs going through college and law school. All of these jobs helped mold Daniel's perspective on life. Namely, that there's no substitute for putting in the hard work.
Daniel obtained his bachelor's degree in Engineering from Cal Poly State University in San Luis Obispo. He then attended the UCLA School of Law. He graduated in 1980 and took the bar exam that same year.
Daniel's career as a lawyer is also a little bit different than the typical plaintiff's lawyer. Daniel tried his first jury trial within one month of getting his license to practice law. Daniel obtains the top and full value for the client's case because insurance companies respect and fear a skilled and experienced trial lawyer.
Daniel's professional dedication to the Kern County community has earned him nationwide recognition. He's been selected to the California Super Lawyers list (by Super Lawyers®) every year since 2009. In 2015, he was named Best Lawyer in Bakersfield by the Best of Bakersfield Reader's Choice Awards. He is also a member of The National Trial Lawyers, an invitation-only group composed of the premier trial lawyers from across the United States. He's been a guest on Hot 94.1's "The Romeo Show", Univision, and interviewed in major news outlets.