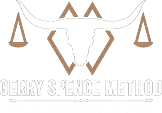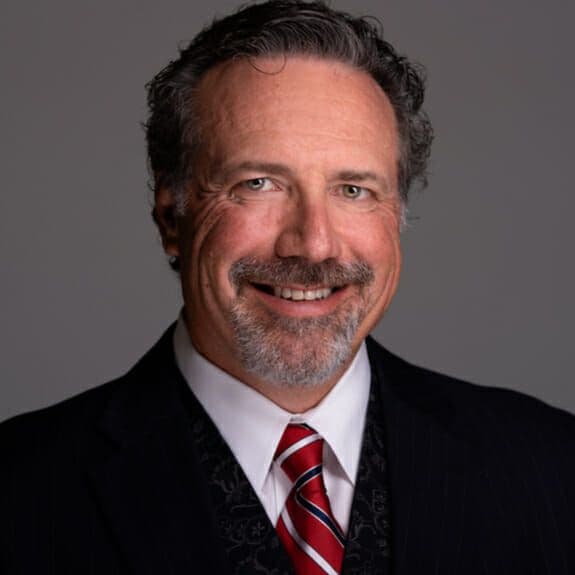 Chuck Richardson
Provide representation for personal injury ranging from Medical Negligence, Nursing Home Abuse and Neglect and Automobile and Trucking Wrecks
"My time learning at the ranch completely changed my life as a trial lawyer, husband, father and friend. It taught me to listen, feel, understand and appropriately respond in all situations."
Chuck attended the University of Tulsa School of Law while working full time in the Muskogee and Tulsa District Attorney Offices. After graduation, he continued at the Tulsa County District Attorney's Office handling all types of felonies. After two years, he joined Richardson Law Firm to work with his father. He started handling employment claims, criminal matters and personal injury.
Chuck was appointed by the governor to serve as the District Attorney of Tulsa County to complete the term of the resigning district attorney. He later returned to private practice handling personal injury matters ranging from car wrecks to medical negligent cases. Chuck has tried cases in multiple states with verdicts as large as $10,000,000 with the largest verdicts in multiple counties in Oklahoma and criminal cases. He's currently the managing partner of Richardson Richardson Boudreaux.