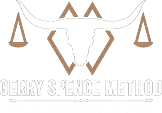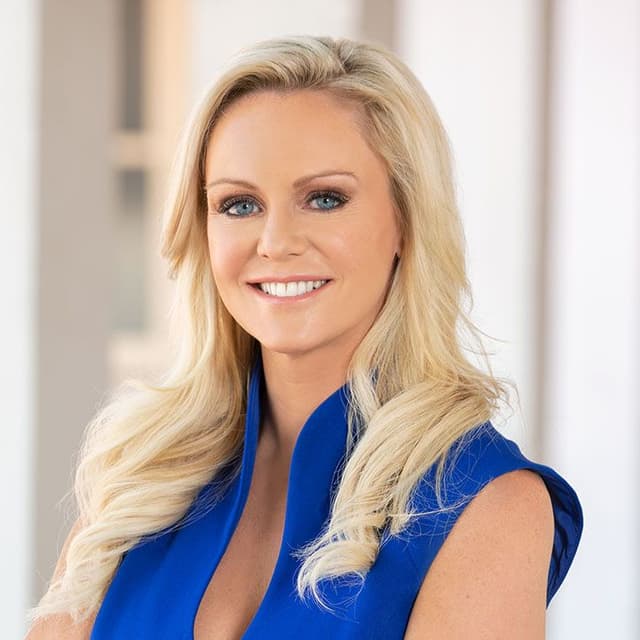 Christian Morris
Personal Injury Trial Attorney
"The program at the ranch means taking the time to work on who you are as a human to make sure you are the best tool for your client."
Christian Morris, Esq., is a personal injury trial attorney. Christian focuses exclusively on personal injury cases and making sure her clients obtain a just verdict or settlement.
She recently received a $29.5 million dollar verdict for a woman who was severely brain damaged due to the negligence of Medic West, an ambulance company that chose to eliminate a lifesaving medication from their medic's jump bags to save $2.42 per bag.
She is licensed to practice law in Nevada in both state and federal courts. Christian also holds bar licenses in California and New Jersey. In February, 2012, Christian successfully passed the New York State Bar. In 2013, Christian was accepted to the Gerry Spence Trial Lawyer's College, and she continues her work with the College and alumni. Christian was voted Nevada's Trial Lawyer of the Year by the Nevada Justice Association for 2019. She is the second woman in twenty-two years to receive the honor. Christian also serves on the Board of Governors for the American Association of Justice. Christian is well respected in the legal community for her candor, hard work and commitment to the civil justice system. She has conducted both jury trials and bench trials and has published decisions by the Nevada Supreme Court.
Christian is the proud mother of Jackman Reese Burnette (age 4) and Winter Ryan Burnette (age 2).