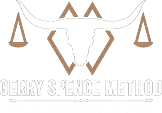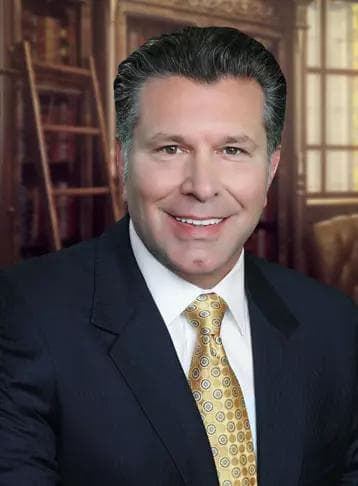 Andre Gauthier
Personal Injury Trial Attorney
"Gerry Spence gave me the tools to love myself for who I am, and to forgive myself for who I was. As I continue to employ the Spence Method, I've never felt more real, present, creative and spontaneous in the courtroom."
Andre Gauthier has been jury trial lawyer for almost 30 years. As lead counsel, his personal injury jury verdicts have received national attention in publications such as; Lawyers Weekly, USA; The Illinois Jury Verdict Reporter; National Verdict Search; Lawyers USA; The National Jury Verdict Review; American Association for Justice Law Reporter; and the Wall Street Journal.
Andre is a graduate of the renowned HBCU, Southern University Law Center, recognized for promoting racial and gender diversity. He is a recipient of SULC's Distinquished Alumnus Award, and a former SULC adjunct professor of Advanced Trial Advocacy. In 2023, he was inducted into SULC's Hall of Fame, in recognition of his pursuit of justice and his commitment to furthering their overall mission. Andre has practiced law with his law partner, Jody Amedee, for 25 years. He has been married to his wife, Sheree, for 33 years and has two children, Landon and Maci, both practicing attorneys in the law firm of Gauthier Amedee.